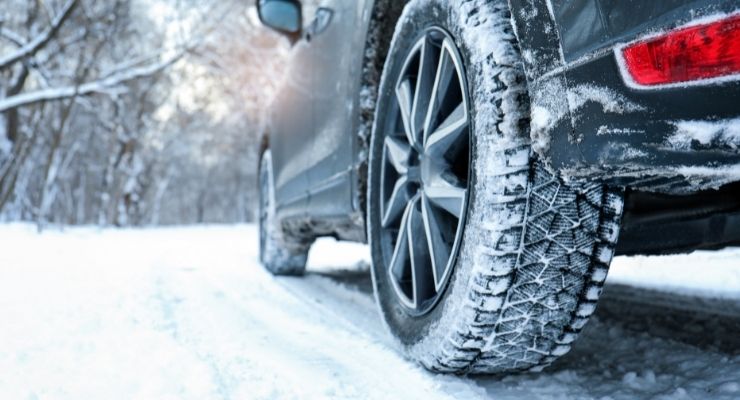 Traveling during the winter isn't uncommon, especially if you plan to escape snowstorms and freezing temperatures. However, road trips can come with varying dangers and require loading the car with different equipment than what you'd bring in warmer months. Follow these tips for planning a safe winter road trip so your journey will be a breeze!
Pack the Essentials
When you pack your clothes and other vacation essentials, remember to leave room in the car for an emergency kit. While we don't like to think about worst-case scenarios—especially on vacation—anything is possible (especially since winter can bring storms.) Your emergency kit should include the following:
An Ice Scraper
Some Blankets
Bottled Waters and Snacks
A First-Aid Kit
A Flashlight
In addition to these things, pack winter gear like spare gloves, hats, boots, and scarves. Then, you'll have everything you need to keep all of your travel companions safe as you drive through the winter wonderland.
Download Road Tripping Apps
Take time to download the best road trip apps to have a trip that's safe and enjoyable. While music apps will keep you entertained with a playlist of your favorite songs, a GPS app will keep you on the best path. They even make apps to help you locate the nearest gas station or last-minute lodging if you need to pull over.
Winterize Your Vehicle
Check all the fluid levels and top off anything that seems low. Take your vehicle to a mechanic so an expert can inspect it for safety. Pay extra attention to your tires and breaks so your vehicle won't slide dangerously around on the roads.
This tip for planning a safe winter road trip is among the most important since it protects you and other drivers. Get your vehicle checked at least one month before going on a trip in case the mechanic finds something wrong. The last thing you want is to push back your trip because your car is in the shop.
Research the Best Route
While scenic routes are enjoyable and have unbeatable views, they may not be the safest option to travel through in the winter. Take time to investigate the safest route to get to your destination—and remember to have a backup route. For example, if you drive through a remote area with icy roads, the people who work the plows might not clear them off. This is why having a backup route is a good idea.
The drive is part of your vacation, and with preparation, the beginning of your vacation will be stress-free for everyone.