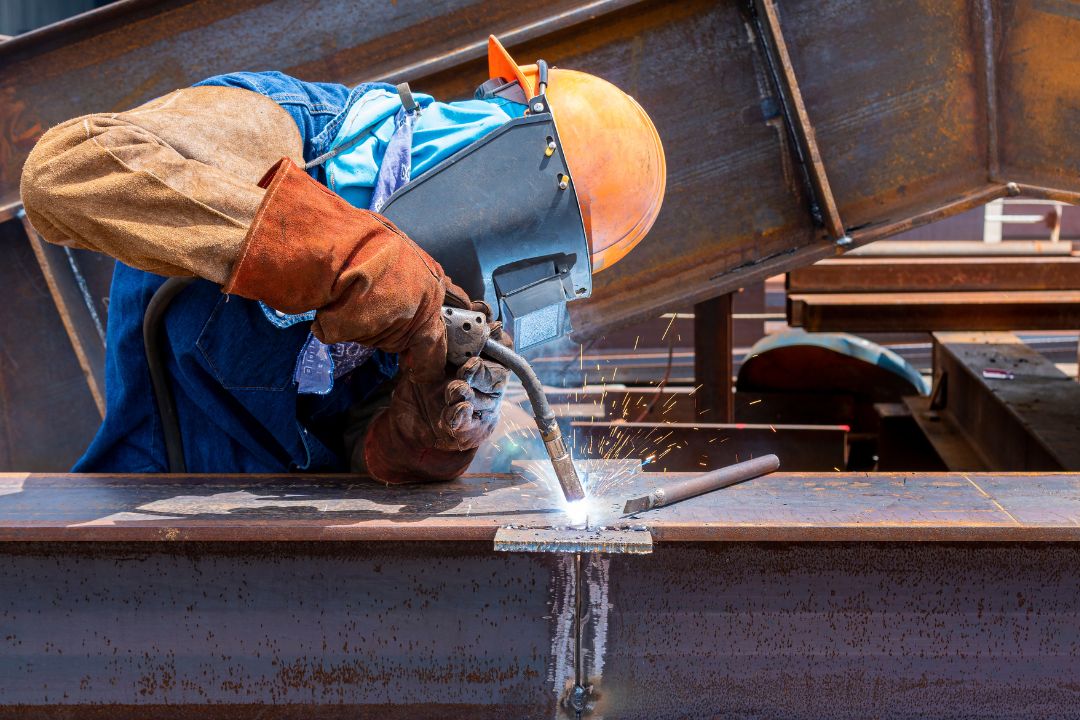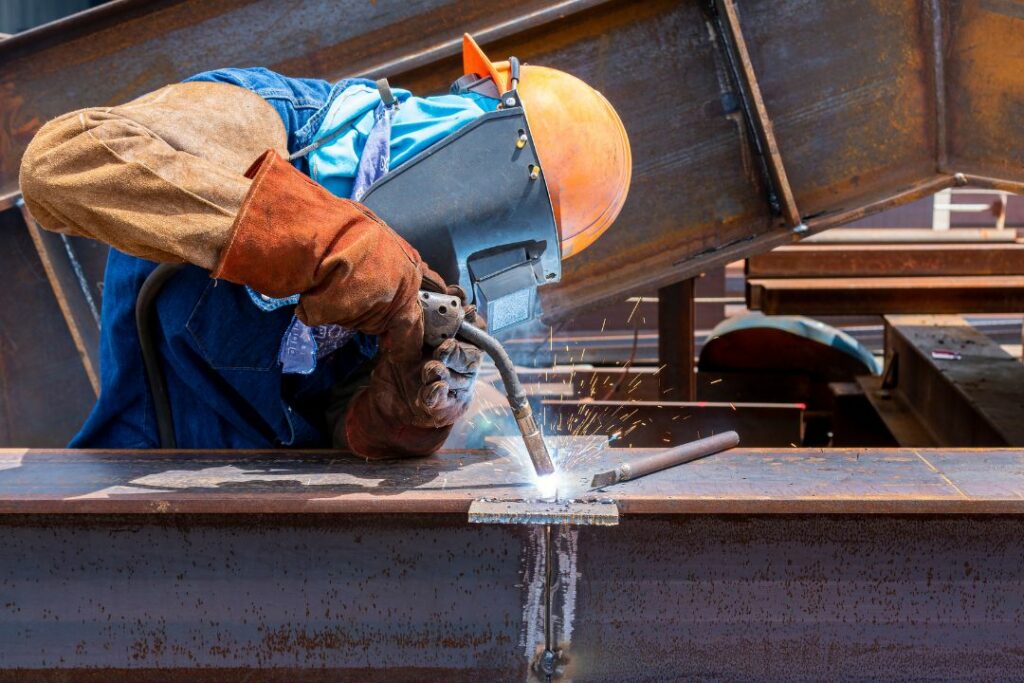 Whether you're a professional or hobbyist, you should craft workpieces with the right tools. Look at the power tools every metal fabricator needs and make sure you own the equipment. If not, revamp your workshop with some new items. 
Why Power Tools Are Important
Simplifying a labor-intensive job is always a good thing. Metal fabrication is a hands-on career or hobby requiring a lot of attention and repetitive work. For instance, slicing sheet metal is repetitive but necessary for some projects.
Power tools complete tasks quickly without tiring fabricators, reducing physical demands. The tools are useful in all workshops.
Portable Band Saw
Portable band saw machines are ideal for fabricators working in different locations. The handheld tool gives you vertical and horizontal band saw cutting capabilities, meaning the machine performs large and intricate cuts.
The only way to achieve perfect cuts is with the right blade. In this case, portable blades are among the different types of band saw blades that fabricators use. They have long lifespans and can cut stainless steel, galvanized pipes, copper, and iron.
Overall, portable band saws are must-have tools for fabricators because they cut many tough materials.
Throatless Shear
Throatless shears cut sheet metal in a straight line, curve, or specific pattern. This comes in handy for stylistic and functional purposes. The main benefit of this tool is to make complex cuts without wasting material.
Metal fabricators understand the importance of conserving materials because some items are in high demand and more expensive than others. So, save money by cutting material right the first time!
Die Grinder
A die grinder is a rotary tool that grinds, saws, and polishes metal. Its flexible shafts let you maneuver the tool across metals to achieve your desired result. The grinder engraves workpieces for metal fabrication, which is perfect for personalizing projects.
This handheld power tool is ideal for fabricators, welders, autobody workers, boilermakers, and ironworkers.
Flux Core Welder
Fusing metals is a major part of fabrication. That's how you create workpieces and ensure nothing falls apart. That said, you need something to combine materials, and this is possible with a welder tool.
A flux core welder is another power tool every metal fabricator needs. The heat-generating tool fuses base metals in the weld-joint area. Use the flux core welder for thin and thick materials, like mild alloy steels or high nickel alloys.
This tool is also great for mobility because it doesn't require a tank of gas to operate. Take this to different sites or work in various areas of a workshop.