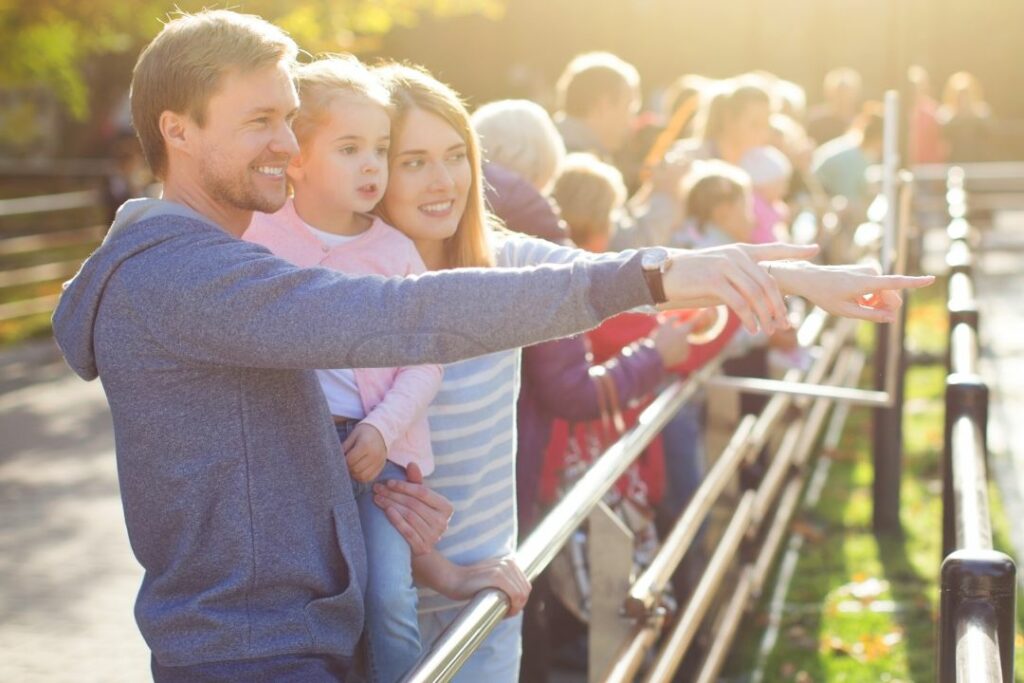 Heading to Georgia for a quick US getaway doesn't cross everybody's mind, but it's a great place for a family getaway. However, unless you're native to the state, the hidden gems worth visiting and investing in are tricky to find. Here, we discuss a few memorable and kid-friendly activities in Georgia that are free or well worth the money. 
Museum of Aviation
The Museum of Aviation is in Warner Robins, and the bonus with this spot is it's free! This is an excellent place to land to spend a few hours on a rainy day or to save a few bucks while making memories.
The museum is on Robins Air Force Base, and you're welcome to a self-guided tour, which works well if you have multiple children. A range of old aircraft is on display as recognition for all who have served in the Air Force. Be sure to make a pit stop at the Georgia Aviation Hall of Fame before you head out.
Blue Ridge Scenic Railway
When you're near the Blue Ridge area, experiencing the Blue Ridge Scenic Railway is a must-do for families and children. The railway takes you through the historic downtown area and offers riders breathtaking views of the mountain town's foliage. A tip from the guide to the Blue Ridge Scenic Railway is to make reservations because seats sell fast. And if you need ADA accommodation, call the primary ticket office for more information.
Bear Hollow Zoo
Many families shy away from zoos and animal adventures because they become costly after admission, food, and souvenirs. Luckily, the Bear Hollow Zoo is more budget-friendly and offers free admission for children and adults. This zoo is a memorable and kid-friendly activity in Georgia that won't put you out financially.
The zoo is in Athens, which is more central and near Atlanta, so it's well worth the trip if you're coming from the Blue Ridge or Savannah areas. At this zoo, your family can learn about a wide range of animals that live here, including turkeys, alligators, black bears, eagles, and many others.
Tubing Along the Chattahoochee
Understandably, a hot day can wipe kids out and make their getaway unpleasant. If you're near or within driving distance of the Chattahoochee River, consider taking the kiddos for an adventure along the river. This is an affordable way to cool off and entertain the kids for hours.
The river is a well-known body of water in Georgia that features a lazy river–like flow and crisp, cooling waters. What's more, there is a beautiful view of the mountains and lush forest surrounding the ride, so it's truly a memorable experience for everyone.
Georgia has much to offer for all interest levels and ages. Use this brief guide to help plan your trip. And remember—many of the best memories are free!