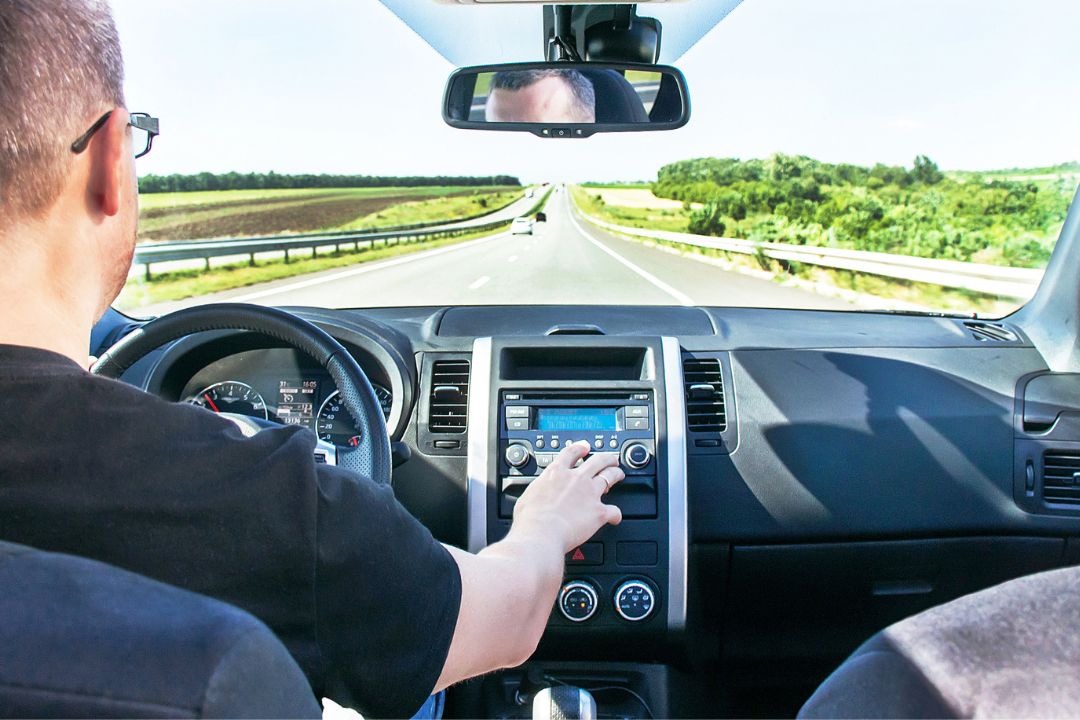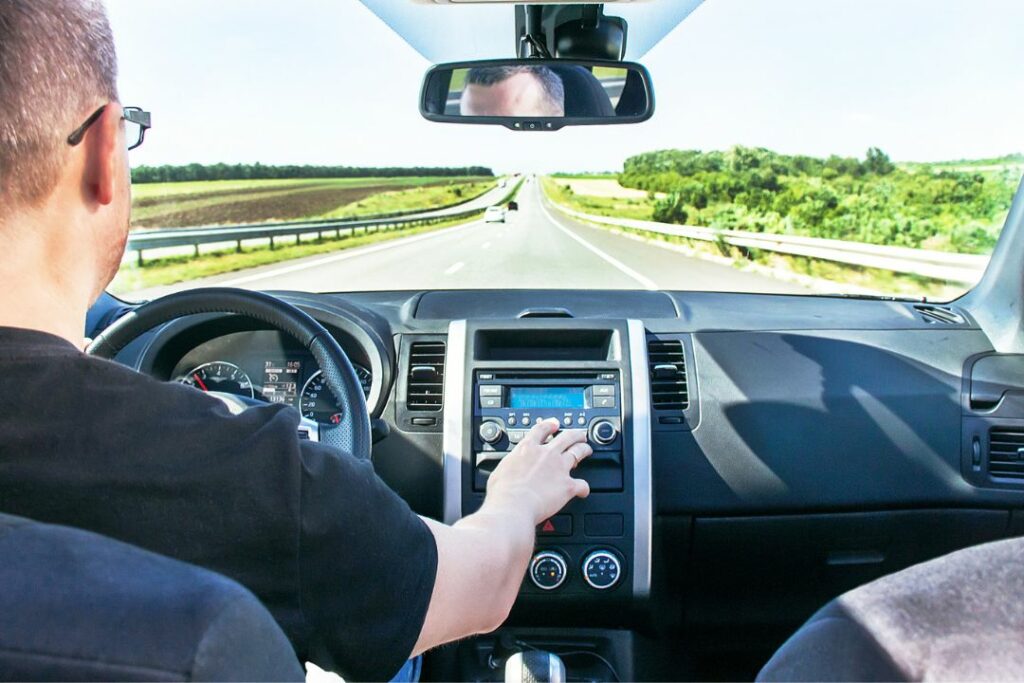 While there can be benefits to owning a noisy vehicle, many people prefer to drive with less noise. You can achieve this in a few ways, such as buying an electric car or performing routine maintenance. However, if you want to actively reduce the noise your car makes, here are a few things you should do. 
Add Extra Sound Suppression
One way to reduce the noise of your vehicle is to invest in extra sound suppression. One of the most efficient methods is installing sound-deadening panels in your vehicle. These panels reduce the sound around your vehicle by effectively soundproofing the area. Your car produces the same sounds, but the panels trap some of the sound, so you and others don't hear it.
Use Blow-Off Valves
One of the noisiest parts of a car is the engine as it pumps and burns through fuel. One great way to lessen this noise is by reducing the pressure in the engine with a blow-off valve. But be careful, as there are different types of blow-off valves, and only some of them help reduce the noise of your engine.
Improve Sealant
Many people don't consider the sealant on their vehicle a part of the soundproofing, but it impacts the noise in your vehicle's interior. Certain noise-blocking seals can help limit how much sound travels through your vehicle's systems.
Check the Exhaust System
Another big cause of noise is your exhaust system, which expels all the pressure and buildup in your vehicle. While most come with a muffler system, you can always improve it by investing in more powerful mufflers or different systems. You may also need a tune-up to keep everything in order so the muffler works as intended.
These tricks can help you reduce the sound your vehicle makes and enjoy your ride. These small changes can make driving your car much more peaceful.