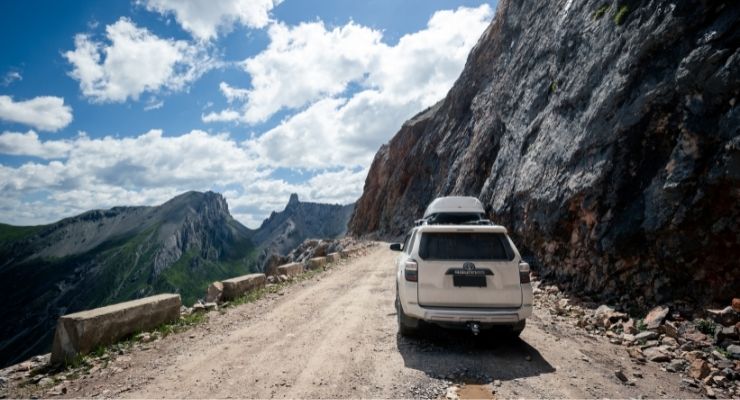 Insular New Yorkers, self-absorbed Angelenos, Beltway-ensconced Washingtonians, and snobbish San Franciscans all have a derisive term for everything between the California coastline and the Northeast Corridor: flyover country. For people who jet between JFK and LAX, the rest of America is something to see only from 35,000 feet.

You, reader, know better. America is not a flyover country; it's a drive-over country. With an interstate highway system connecting all major cities and plenty of ways to go off the beaten path, the romance of the open road is irresistible.
That said, we'd be lying if we said that the drive is nonstop excitement. You need to break up your trip with some scheduled and unscheduled diversions to make the most of it. Here's how to make your cross-country road trip more exciting—a longer trip than by air, but worth every minute.
Eat Your Way Across America
Those big blue signs on the interstate exit will tell you where to eat and get gas. Don't listen—those are just paid billboards for big chains. Look for a hole-in-the-wall joint and enjoy the food you can't find at home. No drive through scenic New Mexico is complete without stopping at a restaurant where servers will ask if you desire red or green chile peppers.
Kansas City, Memphis, St. Louis and cities throughout Texas and North Carolina will dazzle your taste buds with regional barbecue from talented pitmasters—if you can find them. Are you looking for snacks on your way through Texas? Pull into a Buc-ee's and stand in awe of a Texas-sized travel center—the only gas station we know of that's serving up barbecue beef brisket.
Make Some Off-Road Digressions
When we say, "go off the beaten path," we don't just mean forgoing the interstates to retrace the classic, long-decommissioned Route 66 from Chicago to Los Angeles. We mean going beyond where the roads end. The wide-open Western United States is full of amazing opportunities for the off-road driving you can't do in suburbia.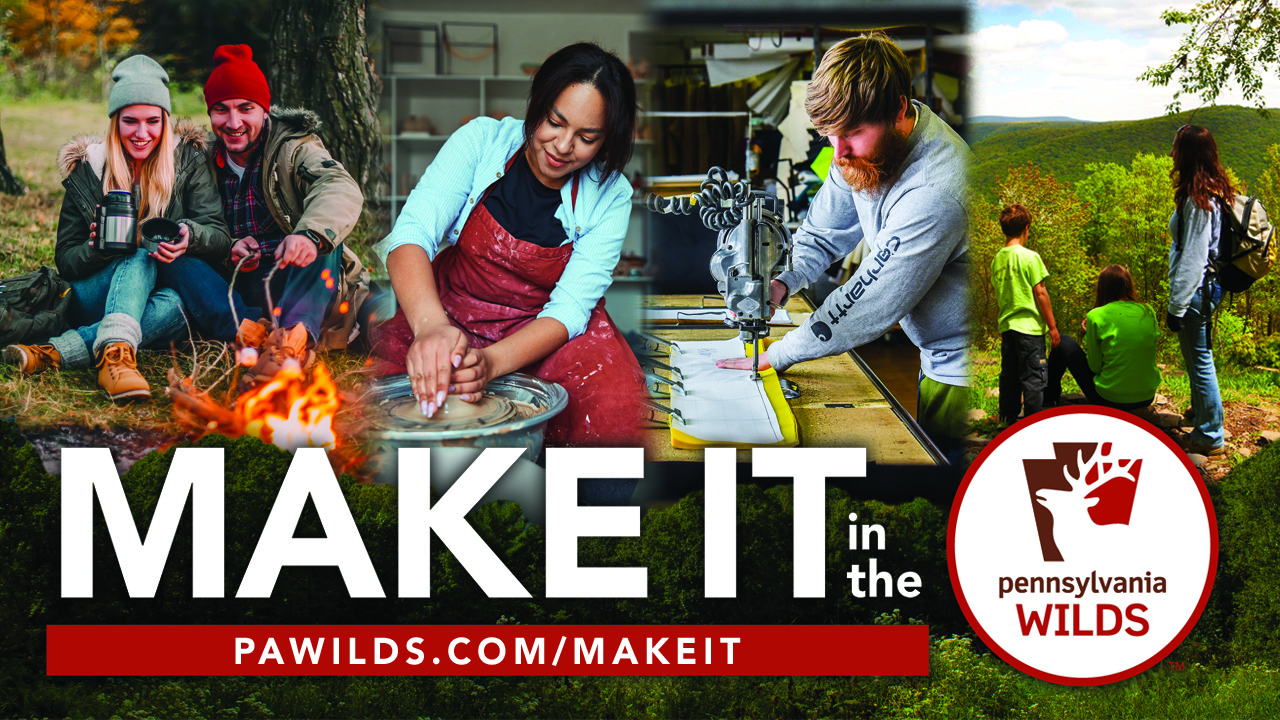 Intermountain West states such as Wyoming, Montana and Utah are full of off-road courses, many within national parks. If you're crossing Nevada, you'll find off-road destinations up and down the Silver State, whether you're passing through Reno and Lake Tahoe en route to the Bay Area or swinging by Vegas on your way to LA. 
See America Through Your Camera Lens
Ask yourself this: how many times in your life are you going to make the drive from coast to coast? One way to make your cross-country road trip more exciting is to think of it as the biggest photo op of your life.
Let no stone go unturned, and let no sight go unphotographed. Unlock your inner Ansel Adams and capture the stunning landscapes that lie in our nation's interior: from deserts to mountains to forests and more. Come away from your road trip with a photo album—a real album, not just a folder on your phone—documenting everything you saw as you traversed our nation.