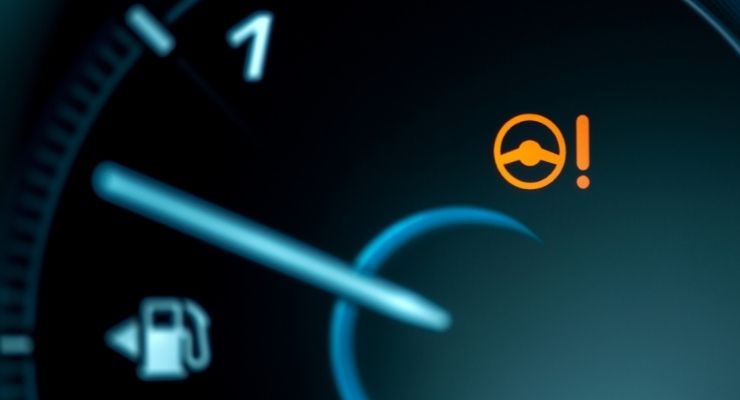 A critical component to how we drive our vehicles today is through power steering. You may experience a manual turn if your power steering goes bad. A life before this feature meant we manually turned our vehicles, which wasn't as difficult as it sounds if the car was already in motion.
Let's go over the different things that can go wrong with your power steering to help you detect the signs of a possible manual driving experience.
Worn Mechanisms
An essential element of the power steering system is a ball screw assembly. Should this element become worn, jammed, or lose lubrication, it can create a faulty driving experience. The rotary motion of the steering wheel signals the ball screw assembly to rotate, and if the assembly components go bad, the relay in motion alters.
Loss of Power Steering Fluid
One of the most common issues for your power steering to dysfunction is a loss of fluids. This is one of those things that need monitoring under the hood. It's standard to check oil and washer fluid levels, but adding in the maintenance and care of the power steering fluid can decrease your chances of this happening.
If you are steadily losing fluids, this can indicate a leak in a hose, the hydraulic pump, or a seal. Mention this to your local mechanic and maintain the fluid levels to the best of your ability.
Hydraulic Pump Goes Bad
If you do happen to lose your fluid and it becomes a persistent issue, the hydraulic pump might cause concern. You may begin to hear noises as deterioration begins and your steering becomes difficult.
When your steering becomes too challenging to manage, you're experiencing a 100-percent manual drive, and the pump fails altogether. You must listen for any noises and bring awareness to them to catch the failing pump early.
A Slip in the Serpentine Belt
The serpentine belt helps multiple power systems within your car's operation. Should the belt slip or snap, essential functions like power steering can fail and create a manual driving experience.
If your dashboard begins to throw lights and your car slows in motion, the belt slipping off could be the issue. It connects to the alternator that powers the battery, so monitoring the lights can be a tell-tale sign it's the serpentine belt.
There are several different things that can go wrong with your power steering system, so it's essential you monitor the things within your control. Things like fluid levels and routine maintenance can be proactive ways to stay ahead of faulty systems under the hood.