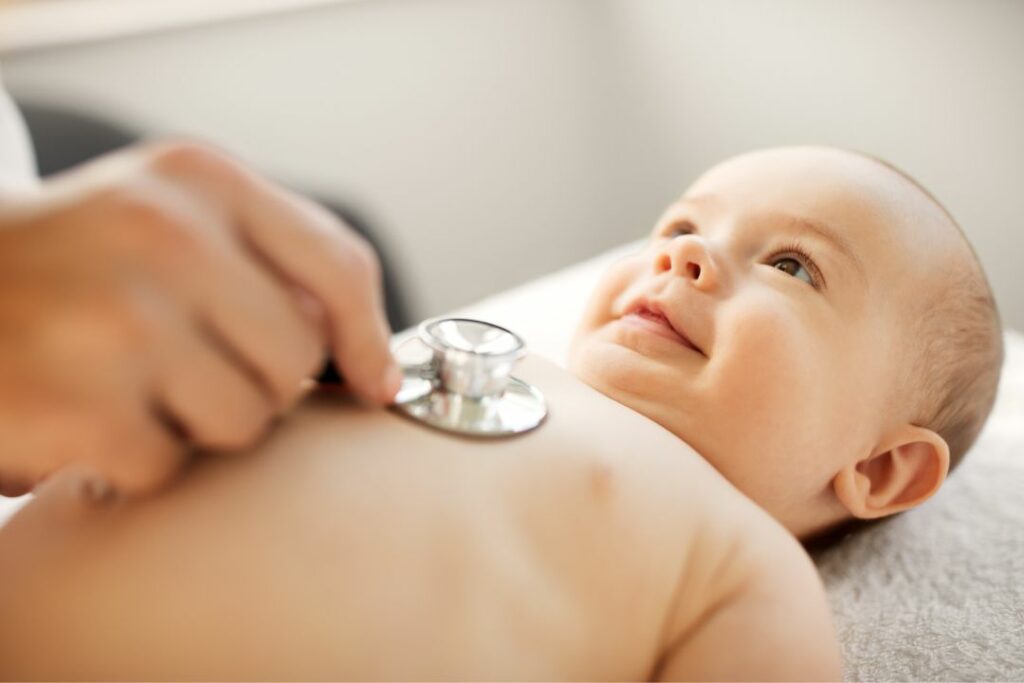 For many expecting mothers, hearing their baby's heartbeat provides an outstanding level of peace and comfort. Because much of what we perceive in this world is tangible, the inability to see the growing baby in the womb can stir up a lot of anxiety.
If you're looking for ways to hear the heartbeat at home, there are several common ways you can go about this. 
Fetal Doppler
One of the most common methods people use to measure a heartbeat at home is a fetal doppler. These devices perform best once the growing fetus's heart is much larger; generally, this device is best to use around week nine and beyond.
Most often, people make a few mistakes while learning how to use these devices, and these mistakes lead to increased worry and panic. Try to pay close attention to the way your doctor uses a fetal doppler so that you can optimize the experience while at home. Always present any concerns to your doctor right away.
Pinard Horn
A Pinard horn is an older method that many do not consider, but it is an effective and relatively safe practice. A mother should be much further along in her pregnancy before attempting to use this device because it relies on much larger, more developed fetuses for best results. Ideally, you would wait to use this device until 20 weeks or beyond. The primary focus of a Pinard horn is to listen to the baby through the mother's abdomen without the use of any power or electrical current.
Stethoscope
Another common way to hear inside the womb is through the use of a stethoscope. These are practical devices used in medicine every day to help practitioners hear inside a vessel, typically the lungs and heart. Fortunately for parents, this tool can also work well for hearing a growing baby's heartbeat.
From about 20 weeks and beyond, you can place a stethoscope on the belly and search for the different sounds. It's essential to note there may be factors preventing clear sounds, like placenta location and the baby's position.
Fetoscope
The fetoscope is a cross between a Pinard horn and a stethoscope. Its use will resemble both devices. It is a non-electrical and non-powered device that can hear through a mother's abdomen to the interior of her womb space.
The baby's position and placenta location will create distinguishing sounds and could affect the ability to hear the heartbeat at home. In general, with a fetoscope, you will hear a whoosh from the placenta and a small tick of the heartbeat. This is a relatively safe and effective method from about 13 weeks.
Trying to determine the condition of your baby without a medical professional's assistance isn't always perfect. However, there are some safe ways to ease your mind at home or on the go. Always consult with your primary physician if you have concerns or questions regarding your growing fetus.