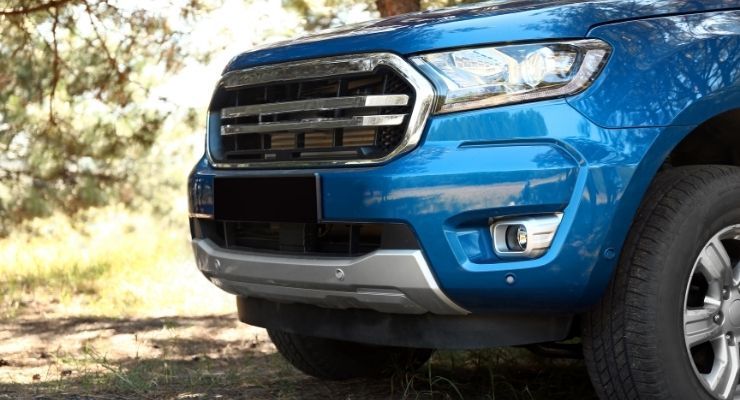 Off-roading is an exciting way to enjoy the outdoors. That said, you can't just randomly decide to take whatever truck you have off-roading.
A truck needs the right modifications to optimize its off-roading capabilities. In doing so, off-roaders can minimize their chances of preventing damages or injuries during the trip. Read this list to discover three essential truck upgrades for off-roading enthusiasts.  
New Tires
A durable set of high-quality all-terrain tires is the first upgrade any veteran off-roader will recommend, and for a good reason. You might think the main purpose of this upgrade is to keep tires from tearing or puncturing, but that's not quite the case.
The biggest reason your truck needs these tires for off-roading is to ensure you maintain effective traction across a diverse range of terrain. Some off-roading vehicles, such as the Ford Raptor, typically come with all-terrain tires already installed, so be sure you don't already have a set before purchasing one. 
Better Suspension
Not only is the right set of tires important for sustaining traction off-road, but so is the suspension system. As with tires, some trucks come with suspension systems capable of off-roading, but this is not commonplace among all trucks. Dig into the details of your vehicle's parts to determine whether it's time for a suspension upgrade.
Your truck's suspension system has a major effect on the vehicle's overall handling and stability. If you want a smooth ride with ample control during your off-roading venture, the right suspension system is a must-have.
Brighter Lights
Visibility is vital when you're driving through rough, off-road terrain. Your truck's normal headlights might be enough to keep you safe on the local roads, but off-roading requires an extra source of illumination. For this reason, one of the absolute essential truck upgrades for off-roading enthusiasts is a light bar.
Buying a brighter light source will help you prevent vehicle damages or injuries when off-roading through the night or particularly dark locations. There are some key details to know ahead of the purchase, such as how curved and straight light bar mounts differ. Once you work out all the right details and find a suitable light bar for your truck, the visibility difference will be stark.