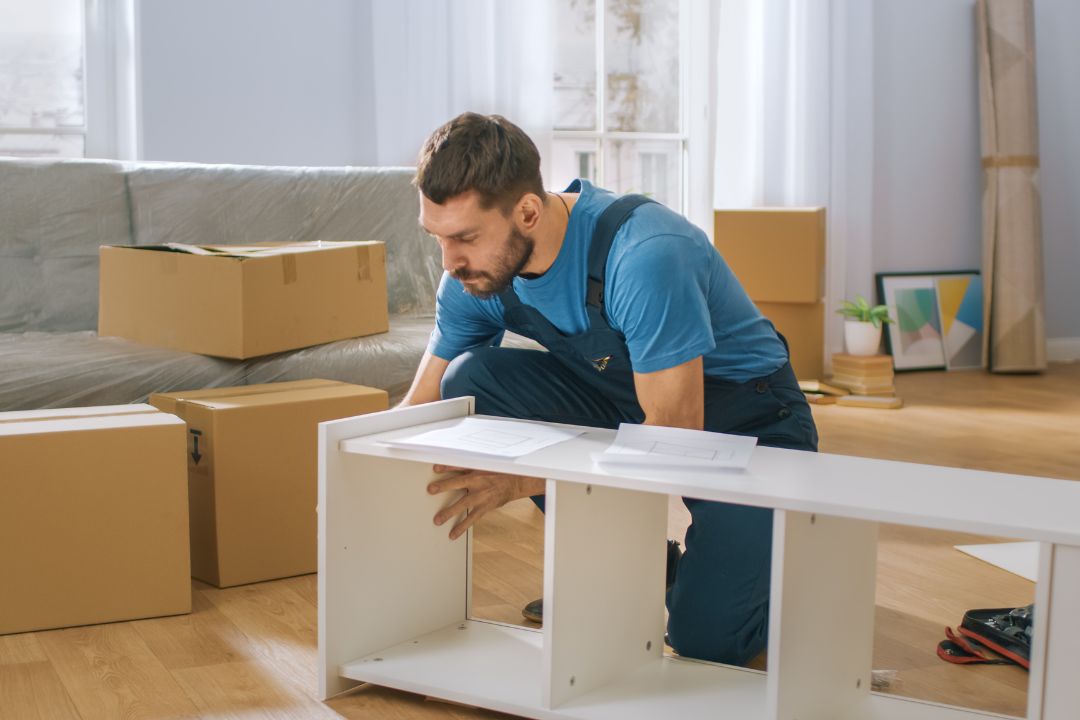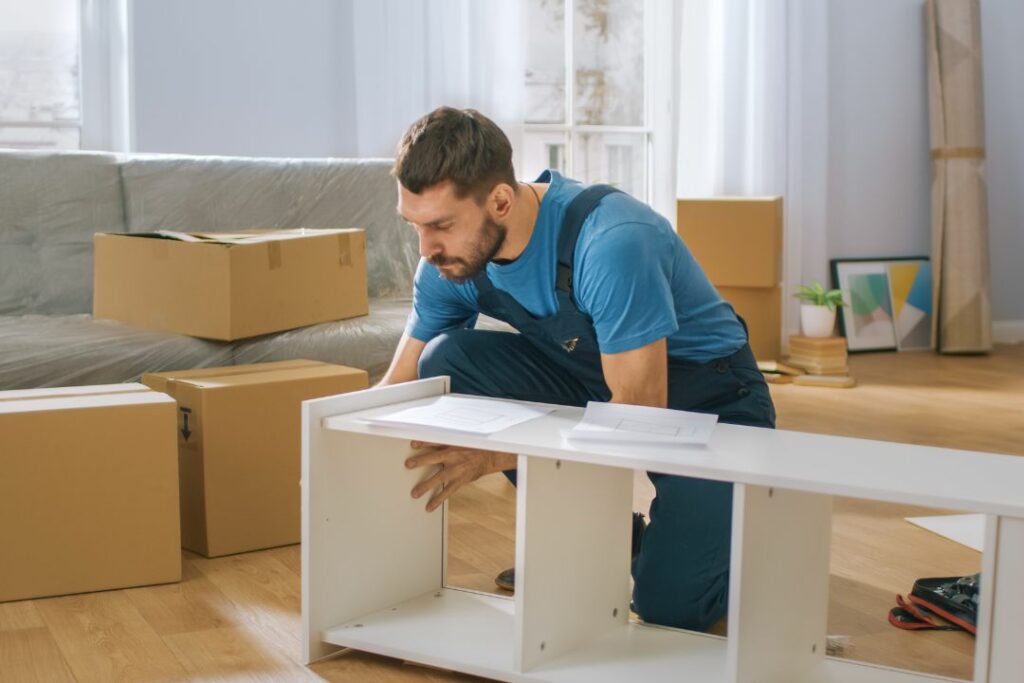 Creating top-quality-looking furniture can seem daunting, but it doesn't have to be. And you don't need years of experience to build original pieces. With careful planning and high-quality materials, anyone can create beautiful pieces that will last years!
Here are a few tips to get you started on how to build professional-looking furniture. 
Start With a Plan
Having a plan helps you make quality furniture because it gives you a roadmap to follow. First, you'll need to know the measurements of the space where the furniture will fit, so draw up the appropriate dimensions. These measurements will allow making any necessary adjustments easy and keep everything proportional.
By planning ahead, you can avoid costly mistakes such as buying the wrong type of wood or wasting material. You don't want to use the wrong tools and damage the wood or equipment.
Choose High-Quality Materials
Cheap, low-quality woods will often warp, crack, or bow after a short period of time. This can lead to a piece of furniture that may collapse or break down sooner than it should.
On the other hand, high-quality woods such as oak, cherry, and maple are much more resistant to these problems. They will last for years without any significant issues and look great in your home. As a result, you'll have a piece that looks superb.
Use the Right Tool
Wooden furniture can be a beautiful addition to any room in your home, but it's essential to understand your equipment and use the right tools when building your pieces. Some of the most important tools for woodworking are:
In addition to knowing which tools to use, you should understand how they work, so practice using them before starting a project. You'll also need various connectors such as nails and screws. Many industry professionals use non-visible connectors for their projects, creating a sleek and seamless finish.
Pro Tip
When you purchase power tools, prioritize safety by reading through the owners-manual before using your new piece of equipment.
Take a Woodworking Class
Finally, the best way to learn how to build professional-looking furniture is to turn to a professional. A woodworking class teaches you how to properly use the tools and materials necessary to make quality furniture. You'll also learn how to measure and cut the wood, use the power tools, and assemble the pieces. These classes often have students build a piece to help them get hands-on with the skill.
Building your own furnishings can be a rewarding experience. Not only will you save money, but you'll craft unique pieces. Now that you know how, it's time to start creating professional-looking furniture.