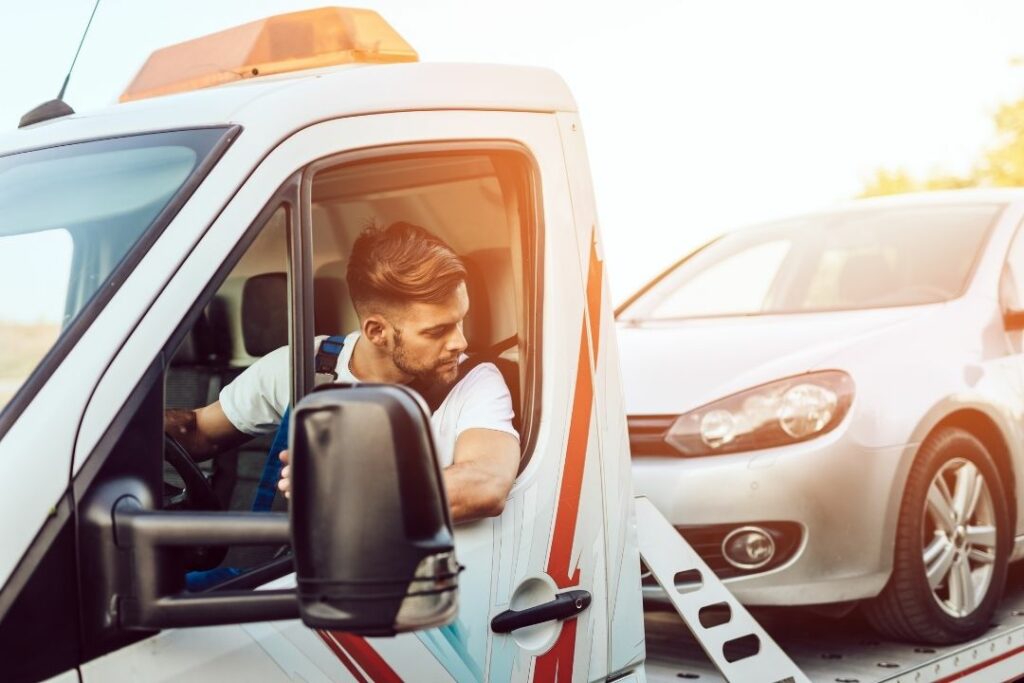 Every year, tow trucks pull millions of vehicles to safety. Each situation has its own set of conditions that require either standard towing or recovery towing.
The reason for the vehicle breaking down, the type and size of the vehicle, and the on-site conditions influence the type of tow needed. Find out more about the differences between standard towing and recovery towing.
1. Causes for Vehicle Breakdowns
If you get a flat tire, pull over to the side of the road, and need a tow, you probably require standard towing to help you. Even if you have a minor mechanical problem that you can fix yourself, it's often unsafe to work on your car on the side of the road. Standard towing pulls cars that experience simple problems like a lack of fuel or a flat tire.
If you instead experience something like brake failure and your vehicle goes flying off the road, you'll probably need a recovery tow. A recovery tow brings your vehicle to a more accessible place. Standard tow trucks often can't pull vehicles that are far from the road or vehicles that have rolled over onto their roofs.
2. Vehicle Sizes
Standard tows are great for non-commercial vehicles like sedans, most trucks, and SUVs. Even when these non-commercial vehicles need a recovery tow, the recovery vehicle that pulls them is a light version.
In contrast, a standard tow truck cannot retrieve heavy vehicles like RVs, buses, trailers and commercial trucks. Heavy-duty towers use specialized equipment to safely rescue these vehicles. Vehicle size and weight necessitate the difference between standard towing and recovery towing capabilities.
3. Site Conditions
Tow truck operators keep various tools on hand to suit on-site conditions, such as recovery straps and tow chains. Tow chains help the tow truck pull vehicles. But if a tow truck operator arrives on a site and finds the vehicle stuck in the mud, they can use a recovery strap to retrieve it.
While standard tow truck operators can handle various conditions, the situation sometimes requires a completely different vehicle. Vehicles stuck in ravines, for example, need specialized equipment that recovery tow trucks can have.