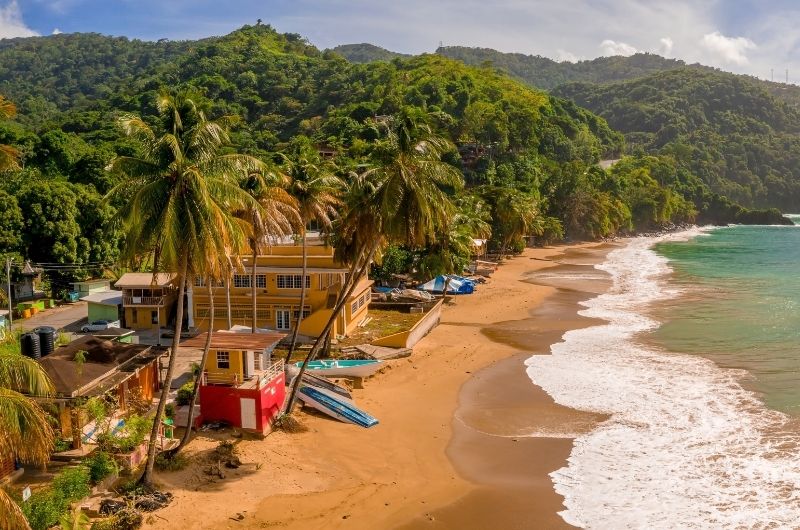 Across the world, many of us have dedicated the last few months to our work and home lives. As summer wraps up, now is the ideal time to plan your escape from the snowy weather—or the best way to take advantage of it. Starting your planning a few months early will help ensure you get the best seats on the plane and allow you to deal with any issues that get in the way of your vacation abroad.
If you want to elevate your winter experience into something magical, find a vacation spot that will truly transport you to a storybook village this year. Here are some of the best destinations for your next winter getaway that suit your version of the perfect season.
Prague: A Winter Wonderland
For those who adore the imagery of warm lights and a cozy village set against the backdrop of magnificent spires, all beset with pristine snow, Prague will truly be a storybook destination. Christmas markets take place across Europe, but Prague's Old Town and Wenceslas Square markets offer true spectacles. If you're looking for the ideal December getaway but don't want to miss out on a snowy holiday, opt for the indescribable mix of warmth and grandeur you'll find visiting this capital city.
The Caribbean Islands: A Sunny Sanctuary
If you're more interested in escaping the winter season, why not get away to a sandy beach where the warm air and stunning sunsets are year-round? The Caribbean islands boast a number of luxury resorts with amenities like lush golf courses and exclusive beachfronts to make your vacation a relaxing one. Winter is the busiest season for the Caribbean islands, so investing in a holiday home somewhere like Barbados can help you secure your sunny getaway for years to come.
Sri Lanka: A Jungle Paradise
Sri Lanka is, without a doubt, one of the most impressive destinations available to travelers. Brimming with UNESCO sites, this sophisticated winter getaway option pairs the fun of tropical resorts with the incredible opportunity to immerse oneself in human history. The surrounding forests and temples set the stage for incredible people, food, and culture. This destination is perfect for travelers seeking an undeniably unique experience this winter.
All three of these potential destinations for your next winter getaway will give you an unparalleled chance to immerse yourself in a new culture away from home. With bustling cities, vacations resorts, and quiet, rural areas available in each one, you'll find sights and activities for all styles of travel. Choosing your destination while the summer sun is still out will give you ample time to put together your vacation itinerary and decrease the stress of last-minute planning!