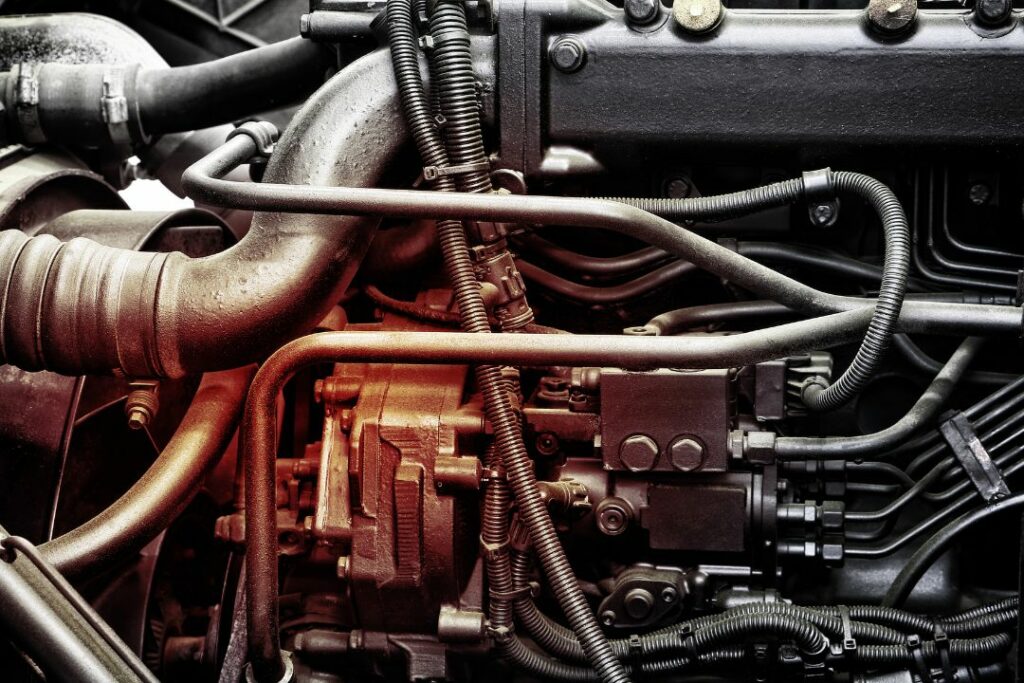 Most people who drive diesel engines know how reliable and long-lasting they can be. However, there are some telltale signs that your diesel engine needs repairing. If you notice or experience any of these issues, it may be time to get your car to a garage for an examination.
Overheating
Overheating is a problem in your engine when components get too hot for your vehicle to handle. Common overheating problems involve the radiator, which experts can replace without altering the entire engine. Prolonged driving with an overheating engine may result in permanent damage and some costly repairs to your entire system.
Difficulties Starting Up
If you have trouble starting up your engine, they may be due to a lack of compression. Common causes for low compression are clogged air filters or issues with your engine's cylinder heads. When you have problems getting the engine to turn on altogether, that's a sign that your diesel engine needs repairing.
Shaky Idle
When you're sitting at a red light, and your car seems like it's shaking more than normal, your engine may be experiencing a rough idle. Generally, worn components cause this shaky situation, so it might be a good idea to take your engine to an expert to determine the exact cause of the roughness and get back to smooth rides.
Unusual Colored Smoke
Typically, any smoke coming out of your engine is worth paying attention to. However, a specific sign that your diesel engine needs repairing is when you notice blue smoke, particularly dark gray or black smoke. Blue smoke comes from your engine burning oil and requires maintenance.
Loss of Oil
If you notice that your engine goes through oil at a faster rate but isn't causing any blue smoke, then the chances are good that it has a leak somewhere. Leaking oil may damage your engine in the long run and get on other pieces, which can cause more problems, such as overheating.
Foamy Oil
Another oil-related problem you may experience is finding milky white sludge in your oil that looks like foam. This is almost always a result of a blown head gasket. It among the most prominent signs that indicate your gasket is bad, and a blown gasket is one of your car's worst problems. If you feel there's an issue with your gasket, you should get your vehicle to a mechanic as soon as possible to try and mitigate the damage.