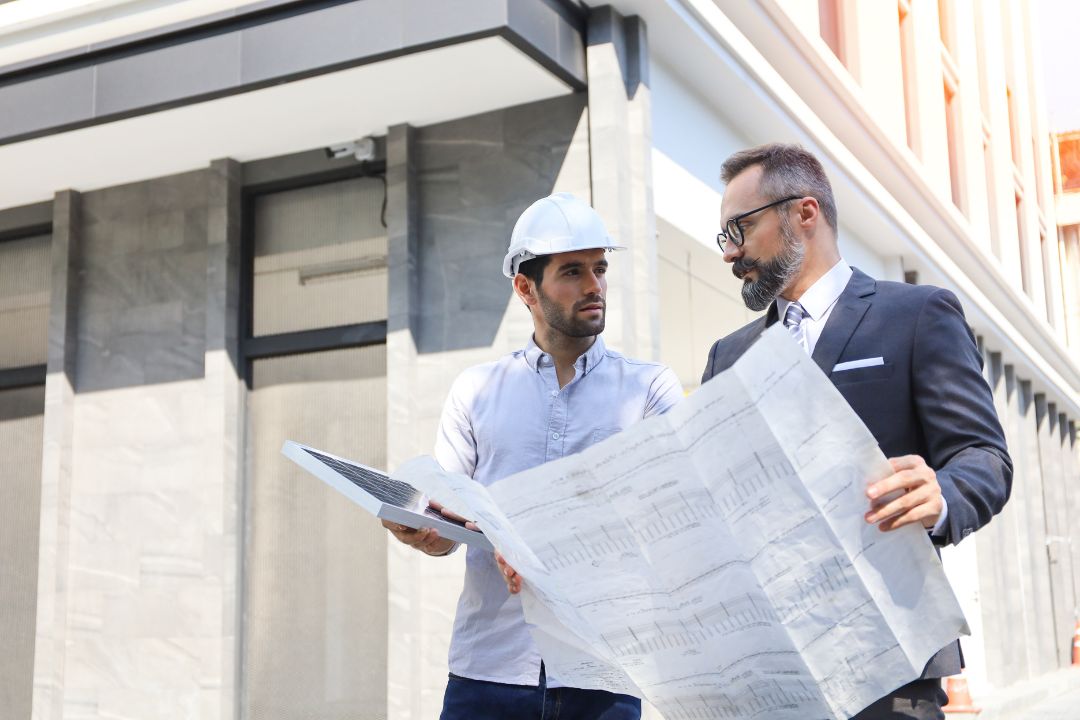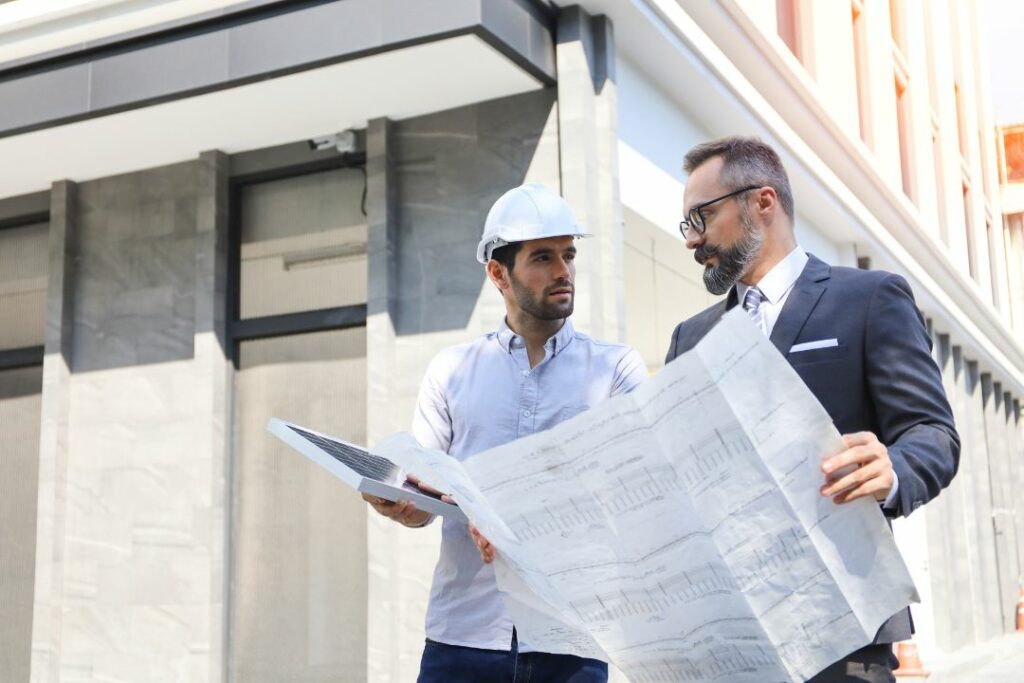 Construction projects are costly. They can range from hundreds of thousands to millions of dollars to complete. To meet the budgetary needs of your company and clients, you need to keep the project within a narrow price range, but this is easier said than done.
Fortunately, we're here with four tips that can help you save money on your next construction project.
Train Your Workers
Training your workers takes time and money, but you'll quickly make this resource investment back. Trained workers can perform their job faster and with fewer errors, expediting projects, improving quality, and minimizing costly mistakes.
Shop Around
Everyone likes to think their vendor is the best. But is that truly the case? If you feel like you're spending too much on tools or materials, it doesn't hurt to shop around and see if you can get what you need at the same or similar quality but cheaper.
Reduce Errors
Construction involves lots of data. There are blueprints, permits, site surveys, and much more. If there are errors in any of this data, it can derail the entire project—and derailments cost time and money to resolve. If you want to save money on your project, you need to reduce errors. And to reduce errors, you need to find a more reliable way to collect, store, and share your data.
If you're still using paper to record your essential data, consider switching to more convenient and dependent digital methods instead. Construction management software is one way to improve data quality in construction. It allows you to record and share data with all your team members, making it easier to notice errors and put every party on the same page.
Take Inventory
Keeping proper track of your inventory can prevent you from overspending on materials or unexpectedly running out of them mid-project and having to rush to purchase more. While you can track your inventory manually, using tracking technology is less time consuming and provides more accurate results.
Using these tips for saving money on your next construction project, you can keep your next project on track. Reducing data errors and ensuring workers know how to do their jobs competently are just some of the crucial components of reducing costs without sacrificing quality.