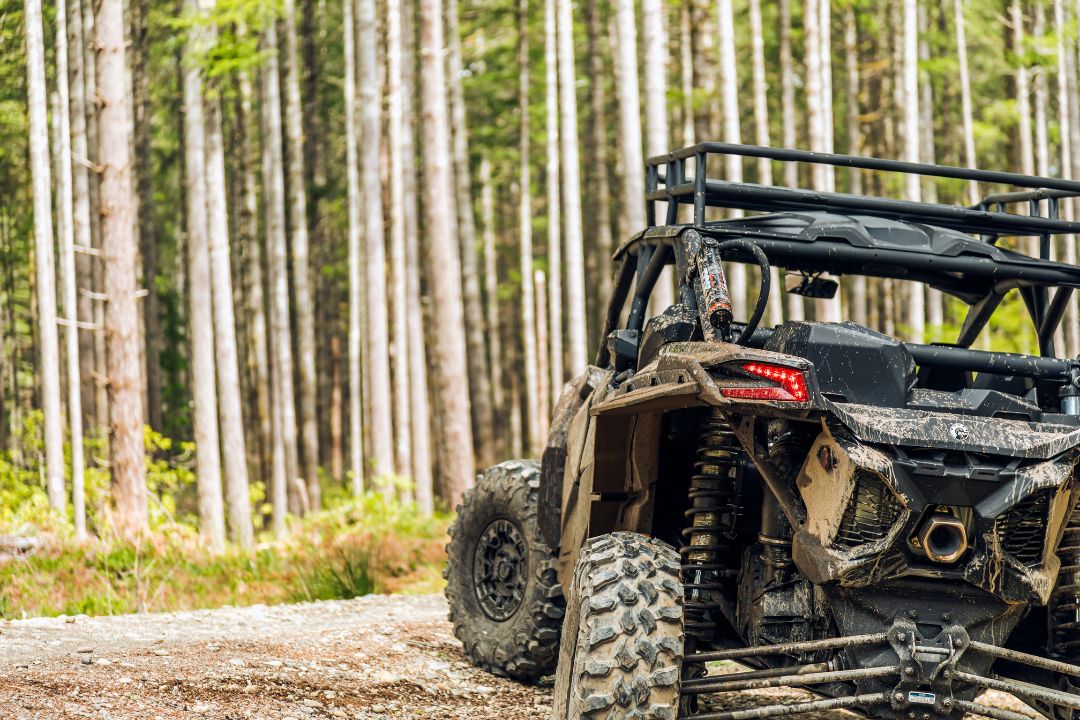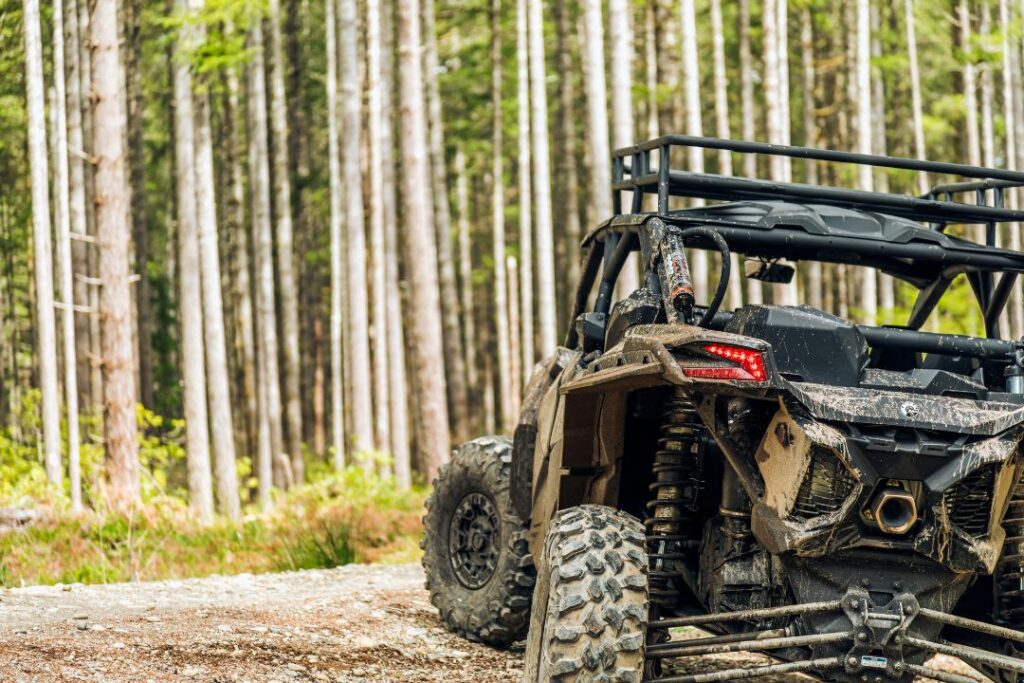 A common way to enjoy the off-roading trails around the US is hopping onto a UTV. If you're interested in trying a UTV on your next off-roading experience, there are a few things to know to enjoy all that the vehicle has to offer.
Take these critical tips for first-time UTV riders and use them to keep everyone safe and excited on the trails.
Remember Carrying Capacity
The specific supplies you'll need for any outdoor adventure will differ. For instance, overlanding trips require more cargo due to the longevity of the trip, which often goes overnight. An evening ride in the UTV requires fewer supplies, but your cargo is still valuable—first aid kits, water, repair tools and more will help you have fun and reduce problems on the trail.
However, UTVs have a weight limit, so break open the owner's manual and read the carrying capacity before loading up. Don't worry; UTVs can handle relatively heavy loads, but you should always know your limits.
Evaluate Potential Upgrades
The first time you take the UTV on the trail, pay attention to the performance and assess what you do and don't like. Ideally, you'll love everything about the experience, but sometimes adjustments are necessary. Luckily, you may not have to replace the entire UTV to make those adjustments, thanks to aftermarket kits and components.
For example, there are many ways to make your UTV faster that require only the right components. After making the right upgrades, you can hit the trail again and see if the vehicle delivers the performance you need to enjoy every trip.
Keep Your Eyes Open
A critical tip for any first-time UTV rider is to always remember that many people love embarking on the off-road trails in UTVs, ATVs and other vehicles. Why is this important to remember? The area around you may seem devoid of any people, but someone may be driving around the next corner or toward you from behind.
Thus, always keep your eyes and ears open to identify fellow riders in your area. That way, you can avoid collisions during your outdoor trip. Some excitement is great, but injuries are a bit less rewarding. Always use these tips on the trails to keep every trip fun and satisfying for everyone involved.