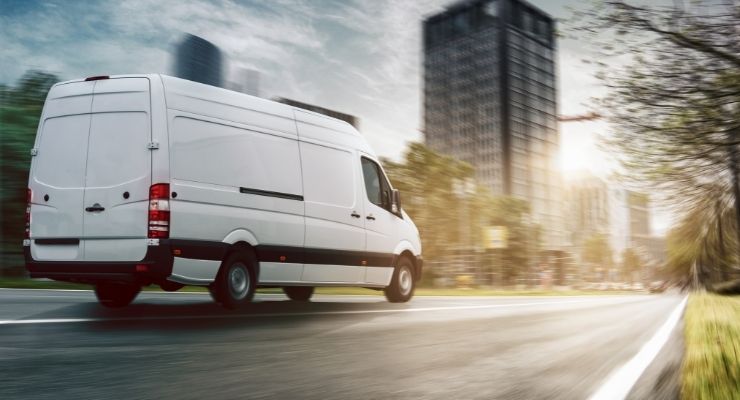 There are millions of cars on the road in the US, and thousands of those vehicles are commercial vans. That is why understanding the importance of following safety protocol as a commercial van driver has never been more vital.
If you drive a commercial van, you probably already know what you need to do in order to maximize safety. However, for those who don't know, here are the top safety tips for commercial van drivers.
Watch Out for Poor Road Conditions and Distracted Drivers
The main tip for staying safe as a commercial van driver is always being aware of your surroundings. This means watching out for drivers around you and keeping an eye out for anything on the road.
Routinely check your mirrors to ensure that there isn't anything that could be potentially hazardous. Also, if you see something out of the ordinary, be ready to make a quick decision at any moment. This could mean changing lanes, pulling over to the shoulder of the road, or slowing down your speed in an instant. Following these precautions will help you avoid any mishaps and can potentially save your life.
Know Your Route Before You Head Out
This is a crucial step in the safety process that some drivers avoid, so you must know where you are heading before you leave. You don't want to have your eyes glued to a GPS or smartphone while driving, so look up your destination before heading out to know how to get there.
You want to keep your eyes on the road and those around you, so try to find out what traffic is going to be like and learn the directions before you hit the road. Also, you need to know if there will be parking and enough space for your van when you arrive, which a quick search online can help you find.
Keep Your Head Clear and Your Wits About You
Another critical factor in commercial van safety is that you are in the right state of mind when you get behind the wheel. Driving a large vehicle such as a commercial van when you didn't get enough sleep the night before is seriously risky, and it could put your life in danger if you aren't careful.
If necessary, customize your work van for comfortability to enhance safety. Make sure you are eating healthy, getting enough sleep, and stretching your muscles regularly so that your body is in prime driving condition.
Overall, as long as you take the proper precautions, there shouldn't be any problems. Now that you know the top safety tips for commercial van drivers, you can be on your way.