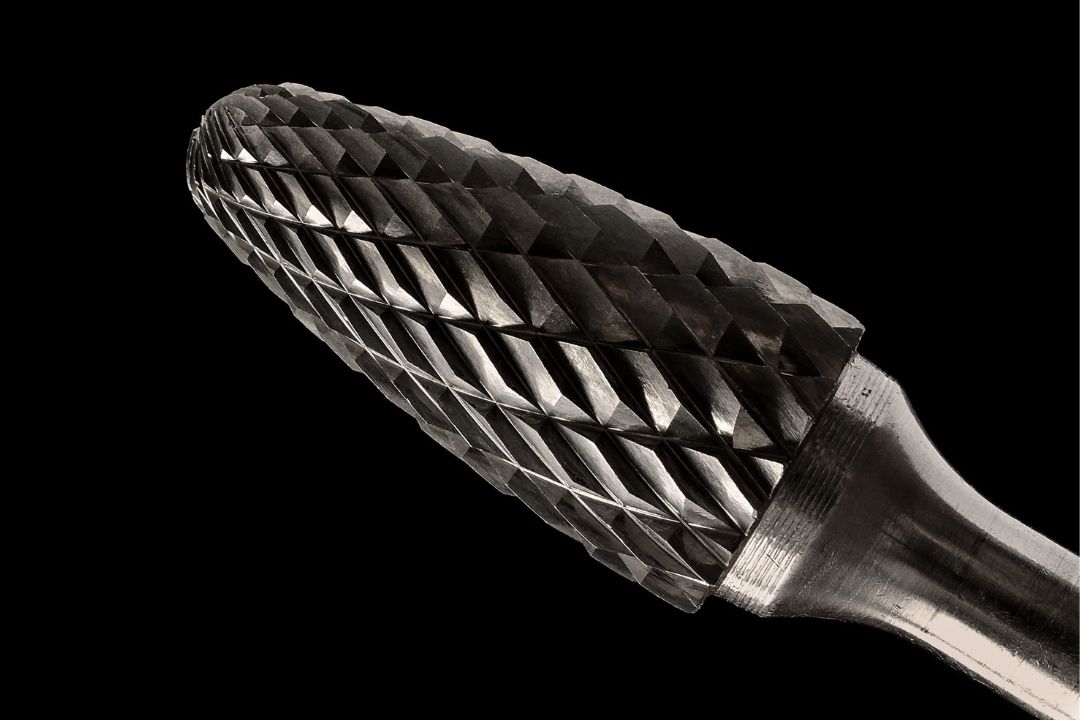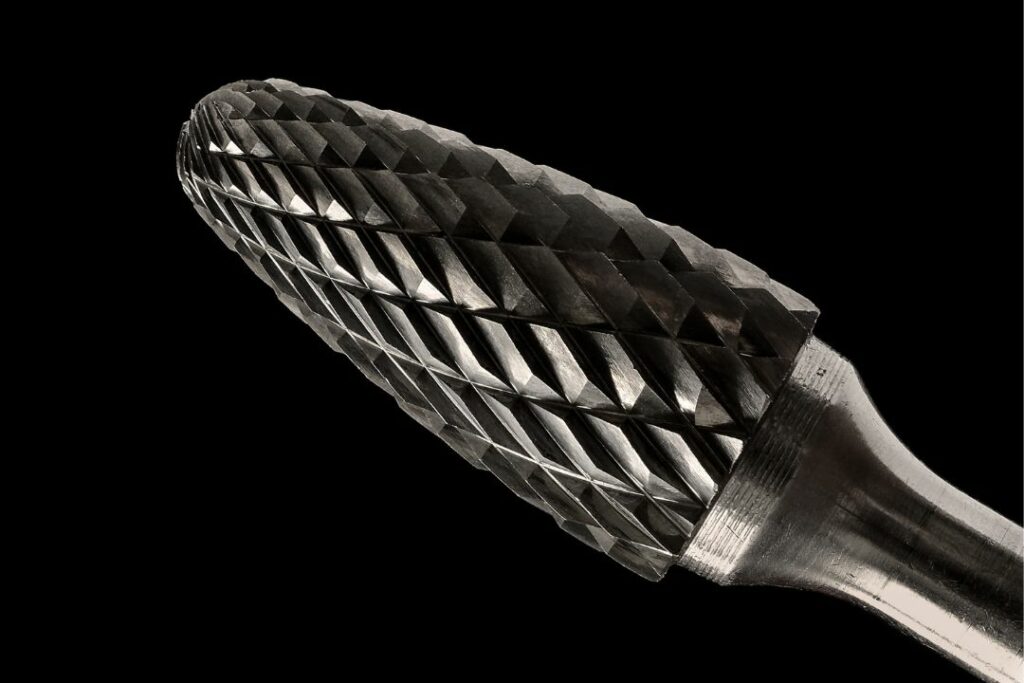 Metalworkers use rotary burrs, or carbide burrs, for various tasks, from smoothing sharp edges to processing welds. Get the most work out of your cutting tools by using these tips for extending the life of rotary burrs.
Use the Right Rotary Burr for the Job
One of the most common mistakes to avoid with rotary burrs is using the wrong type for your task. Characteristics of rotary burrs include shank size, flute cuts and the shape and diameter of the head.
A burr with a smaller shank suits detailed work, whereas a large burr can cut at higher speeds and with more force. Different burr heads complete various tasks, such as producing rounded curves or creating concave cuts. If you use the incorrect burr, the quality of your work suffers and you can damage your tool.
Clean Out Swarf
Another tip for extending the life of rotary burrs is to clean the pieces with a brass wire brush. Cleaning will remove metal debris and improve the burr's ability to cut cleanly into the workpiece.
If swarf accumulates in the burr, you can remove it with a cleaning solution like muriatic acid. Muriatic acid will not harm tungsten carbide but can chemically react to other metals, such as aluminum, to loosen the debris. Before using any cleaning products, read the manufacturer's instructions to determine their suitability for your tool.
Protect the Cutting Edges During Use and Storage
Like any cutting tool, the rotary burr will wear down over time and with use. Protect the cutting edges by using metal cutting oil when machining and applying the least pressure necessary to cut.
Proper storage protects the cutting edges of your burrs; piling burrs on top of each other can damage the tools. Use your equipment manufacturer's case or buy a case to keep the burrs from touching each other.