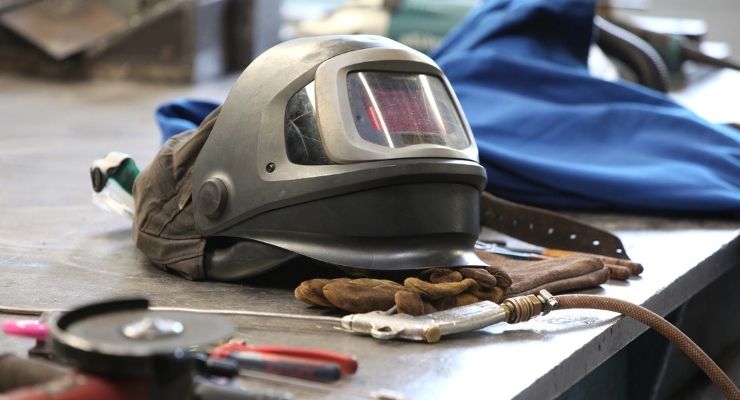 If you're a welder, starting a welding shop or business may be an excellent option for you. Opening a business is never easy, but learning to establish a successful company is even more challenging.
If you're ready to take the plunge, discover this guide to things to know when opening your own welding shop. 
Different Types of Welding Businesses
It's crucial to know which type of welding business you'd like to run. There are a few different routes you can take. Each has its set of pros and cons. Here are a few options to consider:
Aluminum welding
Mobile welding service
Breakdown welding service
Steel construction fabricating
Heavy haulage trailer manufacturing
Underwater welding service
Heavy stainless steel fabricating
Embrace a Customer-Focused Mindset
You need to get to know and understand your customers. Dedicate yourself to providing the most satisfactory experience for them. This mindset will allow you to have stable customer relationships, and they'll support your ongoing contracts.
If you only look after the customers you believe will provide ongoing work and ignore the others, it will stunt the growth of your business. You don't know who others are recommending to you and who will show up on your doorstep.
Learn Your Strengths and Weaknesses
There can't be a single superhero of a business. You can mark a good company by a team that understands and embraces which individuals excel in which areas. You'll hinder your business by striving to do everything on your own. Be willing to learn where your strengths and weaknesses lie, and your employees' as well.
Ask others you trust what they believe your strengths and weaknesses before starting your business. Do some self-reflection and examining as well, and you'll have a solid foundation to begin your company on.
Financials
Your financial management is most critical. It's vital to have strong financials in place before starting a business. Your company will last only so long if you have a large bank account without the necessary financial systems in place.
Find someone to mentor you or hire someone to undertake that side of the company if you're not good with money.
Essential Gear
You don't need to have a stocked workshop right away. Gather the necessary tools to get started and see what types of gear your clients require you to use.
A company you worked for may have used a specific tool for a client's project, but you might find that a different one works better at accomplishing the job.
Do some digging to figure out which equipment is crucial to have. For example, do you need both a vertical and a horizontal bandsaw, and which is better?
Establishing a successful company isn't easy, but following things to know when opening your own welding shop will help guide you in the right direction. Good luck with your endeavors!