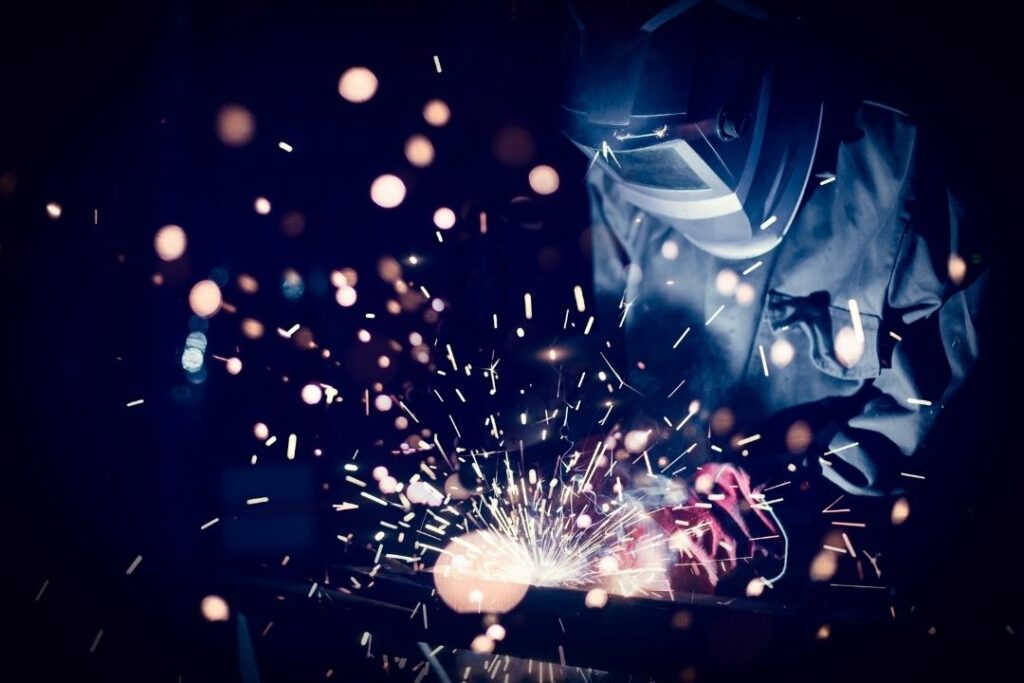 The construction and building industries have been instrumental in some of humankind's most magnificent structures. Without welding, these modern marvels would cease to exist.
Welding is the most durable and efficient way of joining metals, and it is widely employed in construction around the world. Appreciating the importance of welding in commercial architecture shows you that breathtaking infrastructure wouldn't be possible without it.
Welding Saves You Money
Several industrial methods are quite costly. Welding, on the other hand, is extremely cost-effective. The cost of superior welding equipment is still less than that of many other power tools. Furthermore, welding machines require far less upkeep than other devices and do not have significant installation expenses. Many contractors save a bundle by not continuously purchasing expensive power equipment since welding machines are considerably more effective and don't stretch the budget.
Flexible for Multiple Projects
There are several fabrication demands in architecture, so welding skills are critical. The most important benefit of welding is the flexibility it provides. Welding modifications are based on the nature of the project, the product or the working conditions. The best thing is that there is fantastic welding equipment accessible for every sort of job. You can use welding techniques for metal grading, soldering and combining different metals.
Most Effective Construction Method
The efficiency of operations entirely determines architectural production. Welding is particularly successful in enhancing the effectiveness of architectural processes. Different forms of welding have contributed to a significant rise in total project efficiency throughout the years. Many welding jobs demand multiple machines that can handle numerous welding techniques. Multi-process welders are flexible, allowing TIG welders to work their magic.
Long-Lasting Durability
You cannot overstate the impact of structural integrity and stability in architecture and construction. Failure to adhere to structural integrity and exact welding measures might result in a heinous loss of life. There will also be significant financial, time and labor losses.
Without welding machinery's reliability and durability, commercial buildings that should stand for ages may collapse. The longevity and strength of welding joints guarantee that everything has a strong foundation to stand tall for generations.
Realizing the importance of welding in commercial architecture may cause you to look at buildings a little differently. Hopefully, you will appreciate all the hard work and precision that goes into ensuring these buildings stand tall.