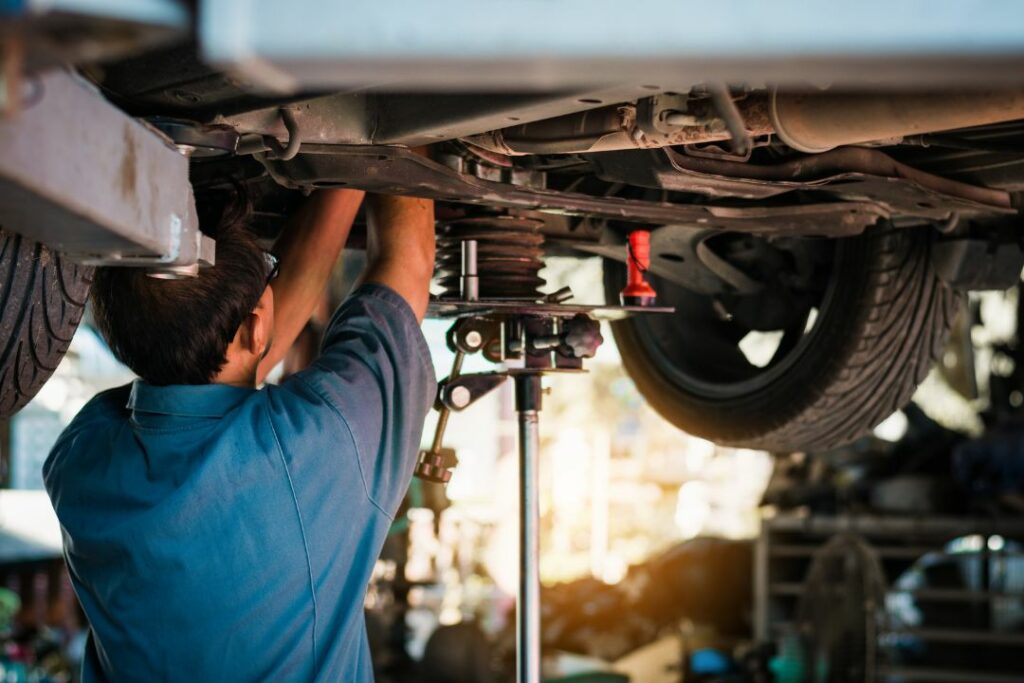 Using tools and machines to break ground, move large objects, and coat the pavement is essential to society and our ability to build structures. This heavy equipment utilizes multiple parts built to withstand the workload, so it is important to ensure they are well-maintained.
Some parts of the heavy equipment will need constant inspection to ensure that problems don't arise while using the equipment.
Brakes
Brakes are important for the safety of the driver and those around heavy equipment. Machines such as tractors, dump trucks, and excavators are at the whim of gravity when they don't have their brakes or parking initiated. Many people could get hurt by the increasing momentum of these machines. Inspect the brakes regularly to ensure safety and decrease the chance of heavy equipment suddenly losing braking power when you need to stop before colliding with something.
Safety Devices
Safety devices such as safety locks or crane indicators are important for maintaining safety while operating or not operating heavy equipment. Safety locks for the steering wheel will keep the equipment from being stolen and the wheel from turning while you are away from the machine. The crane level indicator sounds an alarm when the crane isn't level. Inspecting this part of the heavy equipment will keep people safe on the construction site.
Coupling Devices
When two or more parts rotate inside heavy equipment, a coupling device is most likely connecting them. The coupling device is essential for turning pieces of the machine interior to function, such as the drive shaft. Coupling is a crucial part you should often check. The rotation and shocks may jar it enough to become loose.
The Engine
The engine is one of the most important parts of heavy equipment, and you should check the engine's specs to ensure it is full. The oil, coolant, and diesel gas should be the correct amount whenever you start the machine. If you find the engine stalling constantly, it is a sign that your heavy equipment needs maintenance, which needs attending to right away to avoid incidents.
The use of heavy equipment is essential to creating structure. It's important to check these parts of the machines to ensure they function properly at all times so that construction tasks will go smoothly.