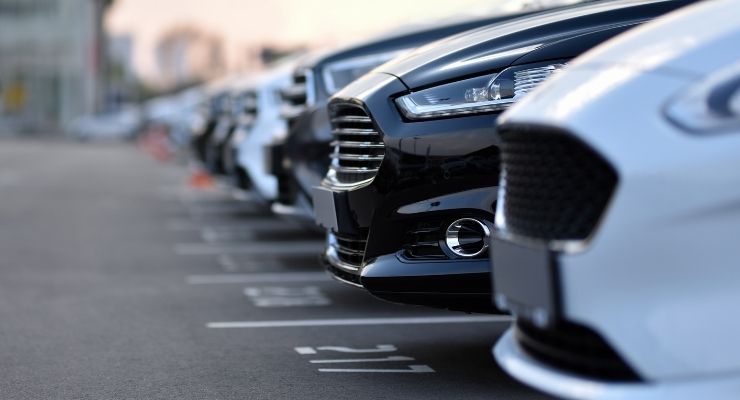 Purchasing a used car can either be a great way to save money while getting a top-quality car, or it can be a financial loss due to critical systems being in significant disrepair.
You need to know the maintenance to watch out for on used cars to make an educated purchase before you put your money down. Spotting these problems beforehand can give you a price that's more in line with the car's quality or help you avoid broken down cars.
Tire Quality
Tires can vary significantly in quality, and the more worn-out a tire is, the less safe it becomes. When buying a used car, one of the easiest and quickest inspections you can make is to see how well the tires have held up.
Ensure that the tread depths of each wheel are sufficient and that they're not too old by checking the manufacturing date listed on the sidewall.
Be Aware of Leaks
Some imperfections can't be readily seen; you'll have to give the car a test drive or spend an extended period to spot the faults. One of these situations you'll need to consider is a leaking tire; it may not be apparent upon inspection but can become evident while driving. Note how often you're filling up your tires and which ones need it the most.
State of the Driveshaft
Driveshafts are one of the most important components of your vehicle; without this shaft, your engine can't transfer power to the wheels, making your car completely stationary. Driveshafts can last years, but that doesn't mean they're faultless; if even a single component in their construct wears down enough, the whole shaft can be rendered useless.
Support Bearings and U-Joints
The two most common culprits of driveshaft failure are universal joints (U-joints) and support bearings. Have your car serviced by a mechanic to check the state of the U-joints and be aware of the signs that your support bearings are failing.
Check All Fluid Levels
Your vehicle has multiple different fluids that are important to keep it running, whether it's transmission fluid, coolant, engine oil, or gas. One of the first things you need to service on your used car is the fluids. The dealership may have records of service, but it's best to have the vehicle maintenance on your own to guarantee that the repairs were done.
Don't Sit On Repairs
Buying a used car can be a gamble, and that gamble is even more dangerous when you do not take the necessary steps to ensure that what you purchased is safe to drive. Know what to look for when you're driving off the lot, and make sure that your car will last you years instead of weeks.