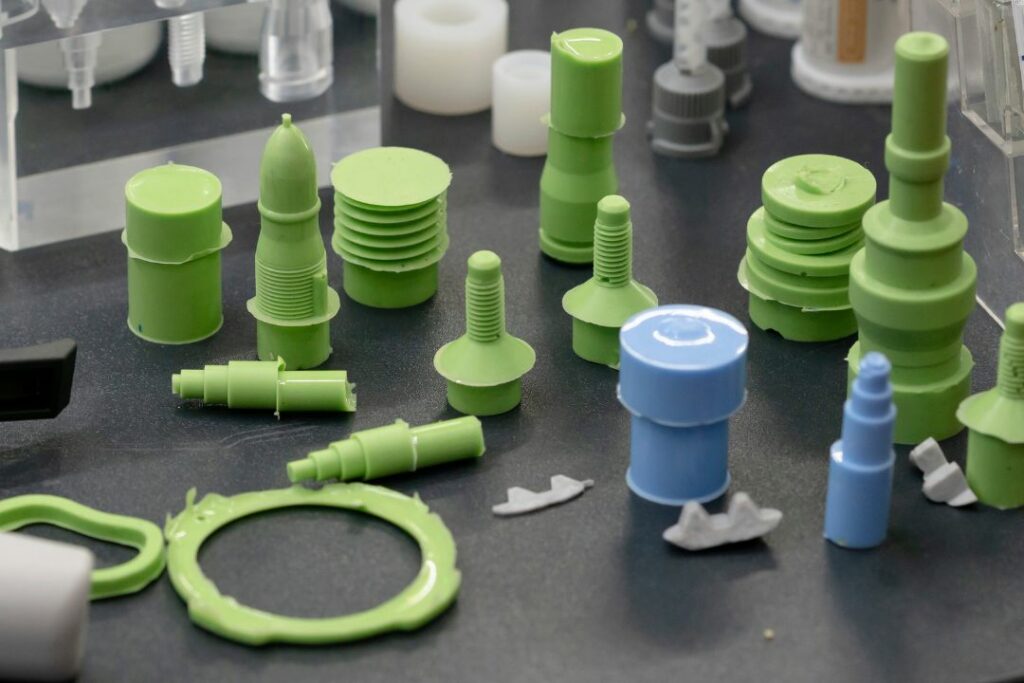 Plastic products are great for durable, quality, and affordable options. However, there are many different types of plastic, each with its own uses. This makes it difficult to choose the right plastic for your product's material. This article will attempt to help you choose the best plastic for your products. 
Product Needs
The first thing you need to do is identify the needs of your product, as it'll determine what's the best plastic for you. If you're making some toys for children, a soft, nontoxic plastic may be the right choice for you. Or maybe you need a strong plastic that doesn't react to specific chemicals to hold a certain material.
Lower Costs
One of the main purposes of using plastic in your products is to lower the costs of production. Many great materials out there are perfect for making products, but plastic is great as it's low-cost and effective. So be sure you pick the plastic that best fits your needs while still lowering your production costs.
Types of Plastic
Here's a rundown of some of the most popular types of plastic on the market right now. This should help you pick out the best one for your needs.
Polypropylene and Polyethylene
When it comes to safe plastic for food, polypropylene (PP) and polyethylene (PE) are great options. Additionally, PP is durable while being flexible and resistant to both wear and acid. PE is the most common plastic around the world and is perfect for many different products.
Nylon or Polyamide
If you need a strong plastic that can withstand high heat while retaining its shape, then nylon is the choice for you. There are many benefits to using this plastic in your product, as it can withstand a lot and is easy to clean. It's a very popular option for mechanical parts in various machines.
Acrylonitrile Butadiene Styrene (ABS)
When you need to make a product that can take a beating while retaining its shape, then ABS is a great choice. This plastic is also very low-cost in comparison to other materials with similar properties and is great for thinner and strong containers like toolboxes or computers. Comparing all your options to the needs of your product is how you choose the right plastic for production. You need plastic that best suits your needs while costing as little as possible if you want to increase your profits.