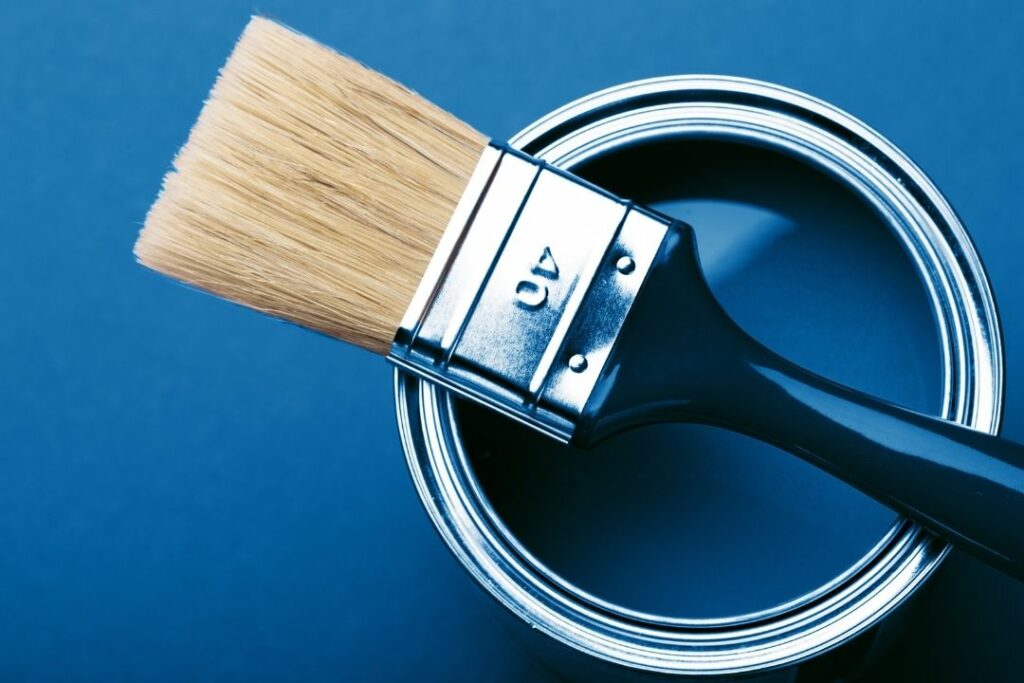 Your home is one of the places you should feel most at ease. However, there are some dangers inside your own home you should know about to truly be safe.
By addressing these risks, you can make your house much better for you and your loved ones. Here's a deeper look into the hidden dangers in the home and how to deal with them.
Falling and Tripping
The most common cause for injuries inside the home is falling and tripping. Whether it's from tripping over clutter in a dirty room or not using the handrails as you go down the stairs, there are many falling risks around the home. Keeping your home clean and clearing out any walkways in your home is a great way to minimize tripping hazards.
Toxic Materials
Many homes use materials in their construction and design that aren't the safest for people, especially children. This is a huge problem in old homes that use materials that are actually poisonous. Using paints without toxic ingredients and checking your home for toxic substances can massively decrease your safety. Additionally, you can protect yourself from certain types of radiation with EMR-shielding paints.
Fire Hazards
Fire hazards are also hidden dangers in the home that you need to deal with. Electrical outlets and heaters can be common starting locations of fires if things get too close to them. Consulting local and federal regulations and suggestions on how to minimize the fire hazards your home possesses can save your life and home from a fire.
Carbon Monoxide Poisoning
One of the most dangerous hazards inside the home is carbon monoxide, as this invisible and unscented gas is extremely lethal. Although many people will go their whole lives without encountering a dangerous level of carbon monoxide, it still happens enough that you need to take precautions.
Ensure that your whole house has carbon monoxide detectors that can alert you to the gas's presence. You can then vacate the area if they go off. Contact the local authorities, such as police, once you're a safe distance away from the gas. 
These are how you can address the most common hidden dangers around the home. Each one of these are possible in every home, so keeping a vigilant watch for them can help you reduce risks.