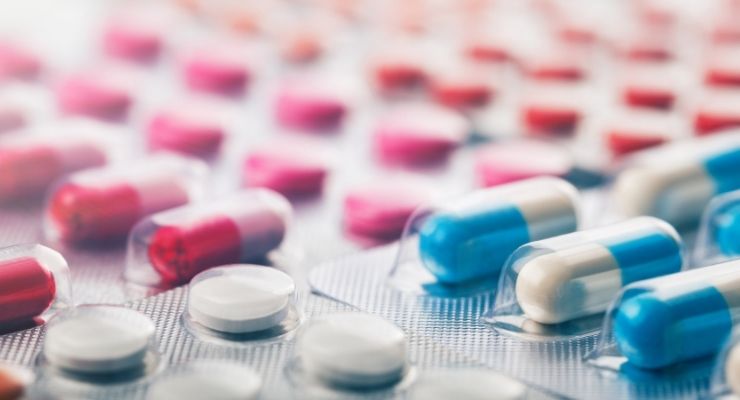 Many people have very little understanding of chemicals, how they work, or even that they're used to create the majority of our everyday necessities. The reality of chemicals is that they're key components in the creation of modern medications.
Let's examine some of the common chemicals found in pharmaceuticals for a better understanding.
Active Ingredients
Active pharmaceutical ingredients are chemical compounds that produce the intended effect of a medication to help the patient get better and to eliminate the invading disease. These chemical compounds are always organic compounds that have been replicated due to their complexity. They're present in every kind of medication.
Some good examples of chemicals used to replicate active ingredients include hydrochloric acid, aromatic sulfonic acid and monochloroacetic acid. These acids act as catalysts in the synthesis process of organic compounds.
Excipients
Excipients are the methods by which a drug is transported through the body. They can be made from synthetic or organic compounds, but it's worth noting that these carriers do not have any kind of pharmaceutical properties.
For this reason, excipients often are considered inactive ingredients — they have no effect on the drug's intended performance or effects. Examples of excipients include gelatin, cornstarch, silicon dioxide, calcium stearate and lactose.
Notable Chemicals
Some other common chemicals found in pharmaceuticals include ones such as formaldehyde. Plenty of myths and rumors surround formaldehyde, but in practice, it's a critical component for medicines such as vaccines.
Vaccines contain small samples of diseases so that your body can adapt to them and learn how to fight them. The formaldehyde prevents the disease itself from becoming active and causing you to become infected.
Another basic chemical widely used in pharmaceuticals is chlorine. Chlorine is a versatile material used in the synthesis of drugs, capable of synthesizing multiple kinds of drugs despite their wildly different chemical structures and intended effects. If you experience diabetes or high blood pressure, chlorine is likely a major component of your treatments.