Williamsport Mayor
Candidates
Derek Slaughter – D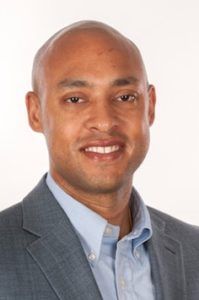 Slaughter was born in Williamsport and graduated from Williamsport Area High School in 1999. He graduated from the Pennsylvania State University and then earned his Master of Education degree from the University of Maryland. Slaughter has taught in the Williamsport Area School District where he also was the head coach for the girls' varsity basketball team for 10  seasons. In addition, he is an adjunct math instructor at The Pennsylvania College of Technology.
Running Platform
Government transparency
New energy and management for the city
Modernize and streamline government
Eric Beiter – R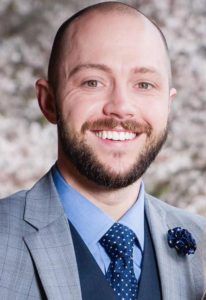 Beiter and his wife, Brooke, live on Highland Terrace with their three daughters, Charlotte, Valerie and Noelle. Beiter is a graduate of Bishop Neumann High School and Arcadia University with a degree in Business Administration. He is currently the store manager of Beiter's Home Center.
Running Platform
Acknowledge city tax concerns
Provide a city where families and businesses can thrive
Reassessing the structure of government
Gabe Campana – (write-in)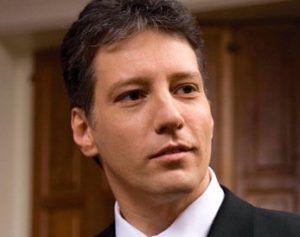 The incumbent mayor, Gabe Campana announced his re-election write-in campaign in October. He previously sought the Republican nomination for Lycoming County commissioner but did not receive enough votes to get on the ballot. Campana is coming to the end of his third term as mayor.
Running Platform
Infrastructure improvement
Streets and paving
Parks and recreational development