Williamsport City Council
Candidates
Adam Yoder – R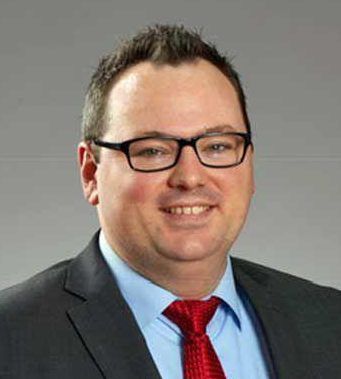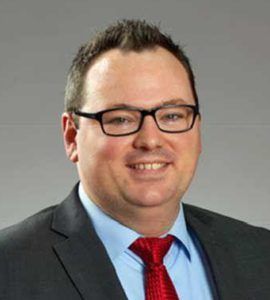 Yoder, 32, of 401 Lincoln Avenue, is a graduate of Pennsylvania College of Technology, obtaining his Bachelor of Science degree in 2011, and completed his coursework for his Master's Degree in Business Administration this past fall at Saint Joseph's University.  Yoder is a professional in the building technologies industry, currently serving as the North Central Pennsylvania Market Leader with Johnson Controls. His nearly decade career in industry spans expanded roles in engineering, operations, and business development.
Running Platform
Make changes to city government while staying within the current structure
Ensure the city's position as a region of success in the area
Improve the city's economic and financial standing
Vincent Pulizzi – R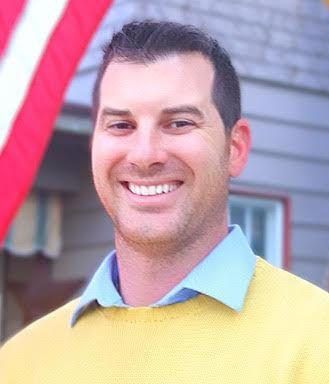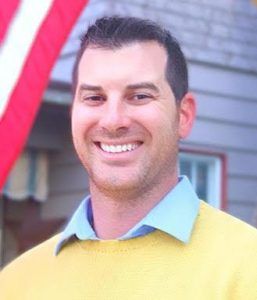 Pulizzi, 34, graduated from South Williamsport High School in 2003. He attended Advanced Technology Institute in Virginia Beach, Virginia, where he earned certificates in ASE Automotive Technology and also earned a degree from Pennsylvania College of Technology in business management. He currently works throughout Pennsylvania as an inspector in the oil and gas industry.
Running Platform
"Hold the line on taxes"
Job creation
Fight violent crime and drugs
Rebuild infrastructure and invest in parks
Bonnie Katz – R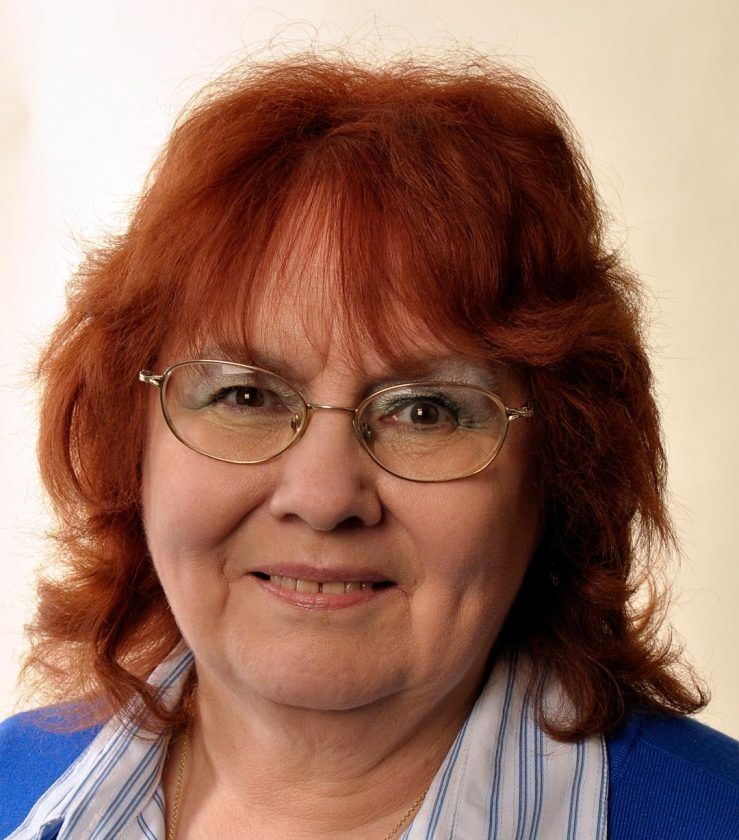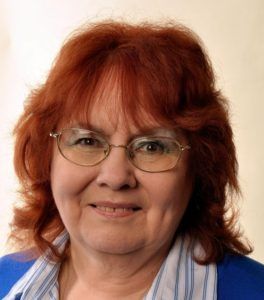 Katz is a City Council incumbent and co-owner of Le-Chocolat in Williamsport. She served as past president of the Williamsport Lycoming County Republican Women. Katz has been a member of the city public works and the financial committees. She also spends time on the Bowman Field Commission, Historic Preservation Commission, an ad-hoc committee on city residency requirements and the police and employee pension boards.
Running Platform
Reduce taxation
Fight crime and drugs
Increase local jobs
Improve city parks and streets
David Banks – D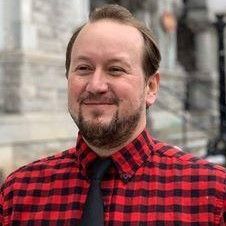 Banks was born and raised in the Greater Williamsport Area and moved into the city from Old Lycoming Township in 2003. He graduated from Lycoming College in 2007 with a bachelor of arts in religion. He joined the U.S. Navy in 2011 where he earned a degree from the Defense Language Institute, and served until his honorable discharge in 2016. After returning to Williamsport in 2016, he graduated from Pennsylvania College of Technology with a degree in Surveying Technology in 2018, and currently works as a survey technician.
Running Platform
Build a transparent and modernized city government
Neighborhood development through street trees and updated green infrastructure
Move the city's fee payment and permitting systems online
Hire a new city planner
Jon Mackey – D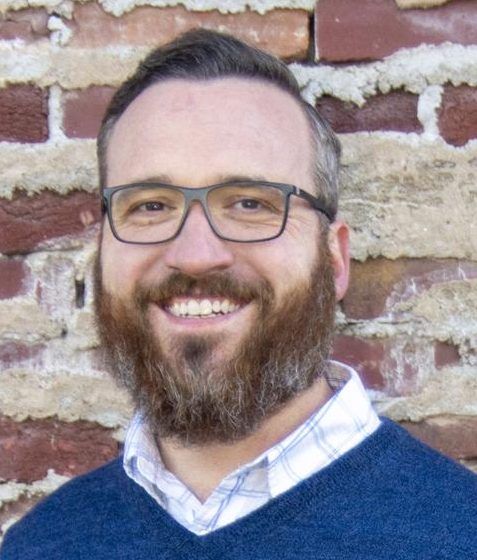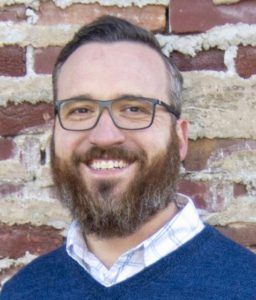 Mackey is a Pennsylvania College of Technology graduate and local business owner. He is a retired Philadelphia police officer and served as president of Cochran Primary school's parent teacher organization for two years. Mackey also served on the city's government study commission on the Home Rule Law and recently was elected to the city zoning hearing board.
Running Platform
Modernize government
Hold elected official accountable
Ensure equal treatment of all people within the city
Tiasha J. Machuga – D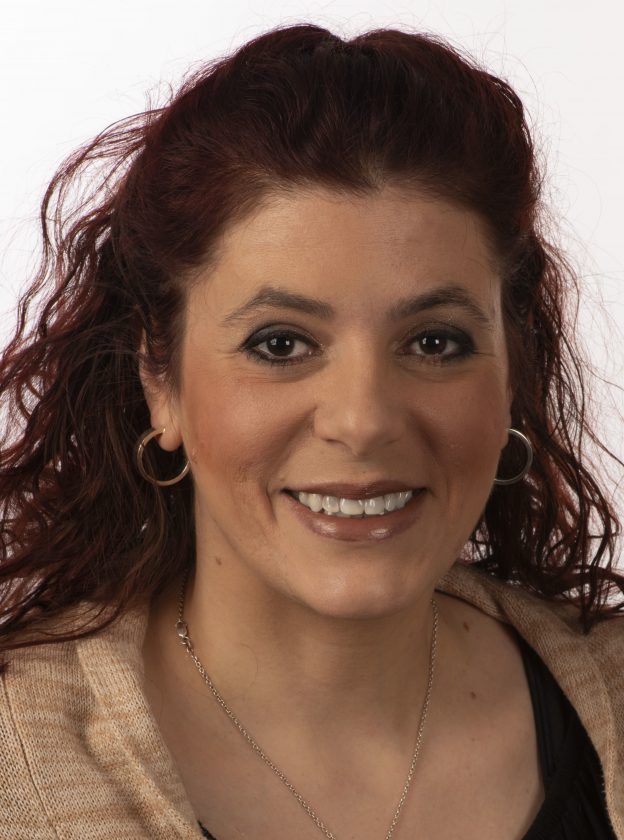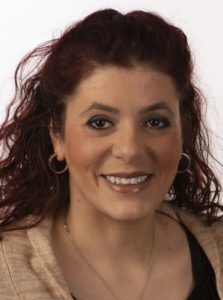 Machuga has been manager of Old School Pizza for nine years and is a graduate of Williamsport Area School District, with an associate's degree in business from Newport Business Institute. She is a social member of the Democratic Club and the Sons of Italy and volunteers with the Lycoming County Progressives, Williamsport National Organization of Women and is on Williamsport 10, as a committeewoman. Machuga's campaign is run primarily as a door-knocking, grassroots effort.
Running Platform
Bring fresh ideas to city government
Introduce more efficient ways to disseminate information
Development of a city energy audit
Replace old utility infrastructure in the city (gas main and water lines)
Improve outdoor recreation areas