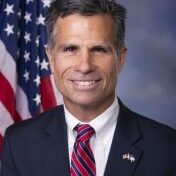 Dan Meuser
In 2019, Dan Meuser was sworn in as a member of the 116th Congress representing Pennsylvania's 9th Congressional District. Congressman Meuser serves on the House Small Business and House Foreign Affairs Committees. He currently serves as the ranking member of the Subcommittee on Economic Growth, Tax, and Capital Access for the Small Business Committee. Congressman Meuser is also a member of the Problem Solvers Caucus, the Republican Study Committee, the Border Security Caucus, the Congressional Coal Caucus, and the US-China Working Group.
Running Platform:
Building a strong economy for the American middle-class

Energy independence

Strong borders

Access to quality and affordable healthcare

Supporting police and military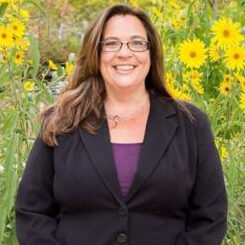 Amanda R. Waldman
Waldman was born and raised on her family's farm in Lycoming County, and now a single mother.  She is currently a financial representative in the Medicare industry, a board member of my local Center for Independent Living, a member of the Lycoming County Commissioners Diversability Committee, an AmeriCorp Alumni, and a community volunteer.
Running Platform: 
Protecting small farms
Funding public education
Prioritizing a living wage to fuel a better economy
Provide affordable health care