Judge of the Court of Common Pleas
Republican/Democrat Candidates
(Judge candidates may crossfile for both parties)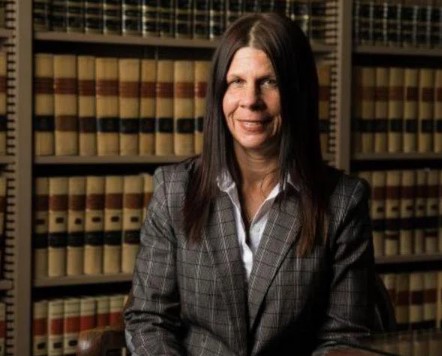 Born in Williamsport to Robert Pulizzi and Christine Pulizzi, Andrea Pulizzi attended Bishop Neuman High School before graduating from Williamsport Area High School. Pulizzi earned a Bachelor of Arts in Psychology, cum laude, from Lycoming College and went on to earn her law degree from Widener University. After law school, she decided to remain in Lycoming County with her oldest son. She has three children: Alexander, Sebastian and Isabella; and three grandchildren: Giovanni, Zander and Virgilia.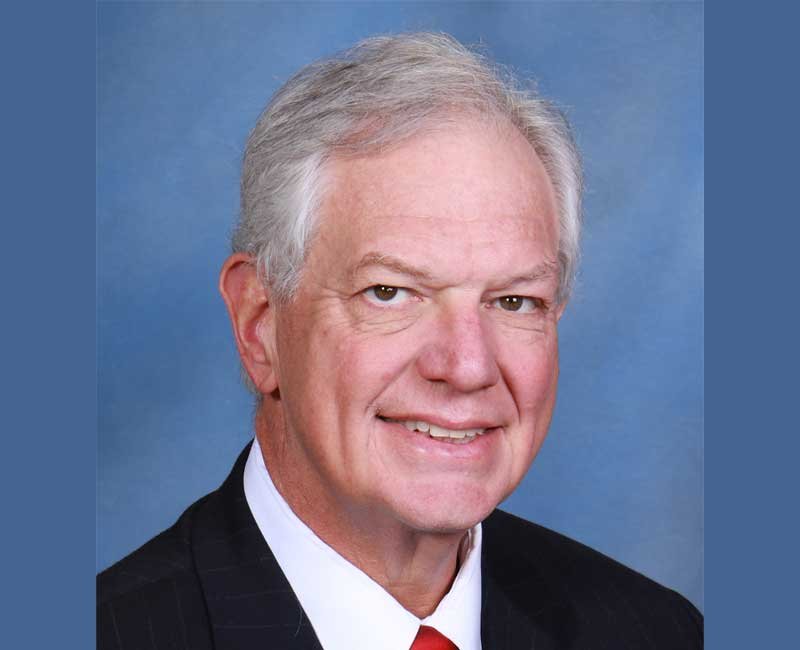 William P. Carlucci
(WINNER)
William Carlucci is a former member of the Williamsport law firm of Elion, Grieco, Carlucci and Shipman, P.C., practicing for over 30 years in commercial and real estate litigation, contract negotiation and drafting and commercial collections. Between 1981 and 1984, Carlucci served Lycoming County as an assistant district attorney. He is a 1976 Magna Cum Laude graduate of Lycoming College, and a 1979 graduate of the Temple University School of Law, the news release said.  In 2006, Lycoming College honored him as its Alum of the Year. Judge Carlucci is a member and past president of the Lycoming Law Association.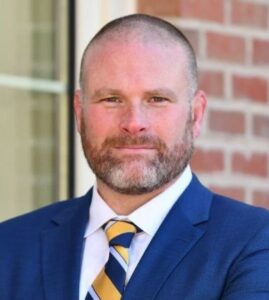 Ryan Gardner is the current Lycoming County District Attorney. Prior to serving as District Attorney, Gardner operated his own private practice that included general civil litigation, divorce, custody, child support, protection from abuse matters, unemployment compensation, discrimination, wrongful termination, Children and Youth including the termination of parental rights, products liability, personal injury, landlord tenant issues, workers' compensation, real estate disputes, as well as criminal defense.  Prior to its sale, Gardner was the co-owner/manager of a small business named TriGar Tire & Auto Service Center, L.L.C. that was located on the Golden Strip in Loyalsock Township.