The Hidden Truth of
Human Trafficking in North Central Pa
Will you become a
Series Sponsor?
For Details, email Dave Larson at advertising@onthepulsenews.com
Part 1
Social media's dark underbelly
With the creation of global social media platforms and innovative technological breakthroughs, the access of human traffickers to young girls and boys has skyrocketed, making trafficking a danger to even the most remote communities.
Part 2
The faces of trafficking
Human trafficking has effected individuals across the globe and within communities in Northcentral, Pennsylvania. Through this episode we will look at some of those cases and the hidden stories of the survivors.
Part 3
A community's responsibility
As eyes open to the hidden problem of human/sex trafficking within neighborhoods, schools, friend groups and so on, the responsibility of the community is vital. But, what is the best way to engage with the issue? And are there wrong ways to engage with the issue of trafficking.
An Important Story
What does human trafficking look like across the country and in Northcentral, Pa.?
27 Million people in the world are slaves to Human Trafficking

In the United States, 200,000 children are trafficked each year 

Route 15 in Pennsylvania is a known corridor for transporting trafficking victims
Through the highest standards of journalism and fact-finding, On the PULSE will shine a light on the passthrough and local sex trafficking to help reduce the terrible stain on our society.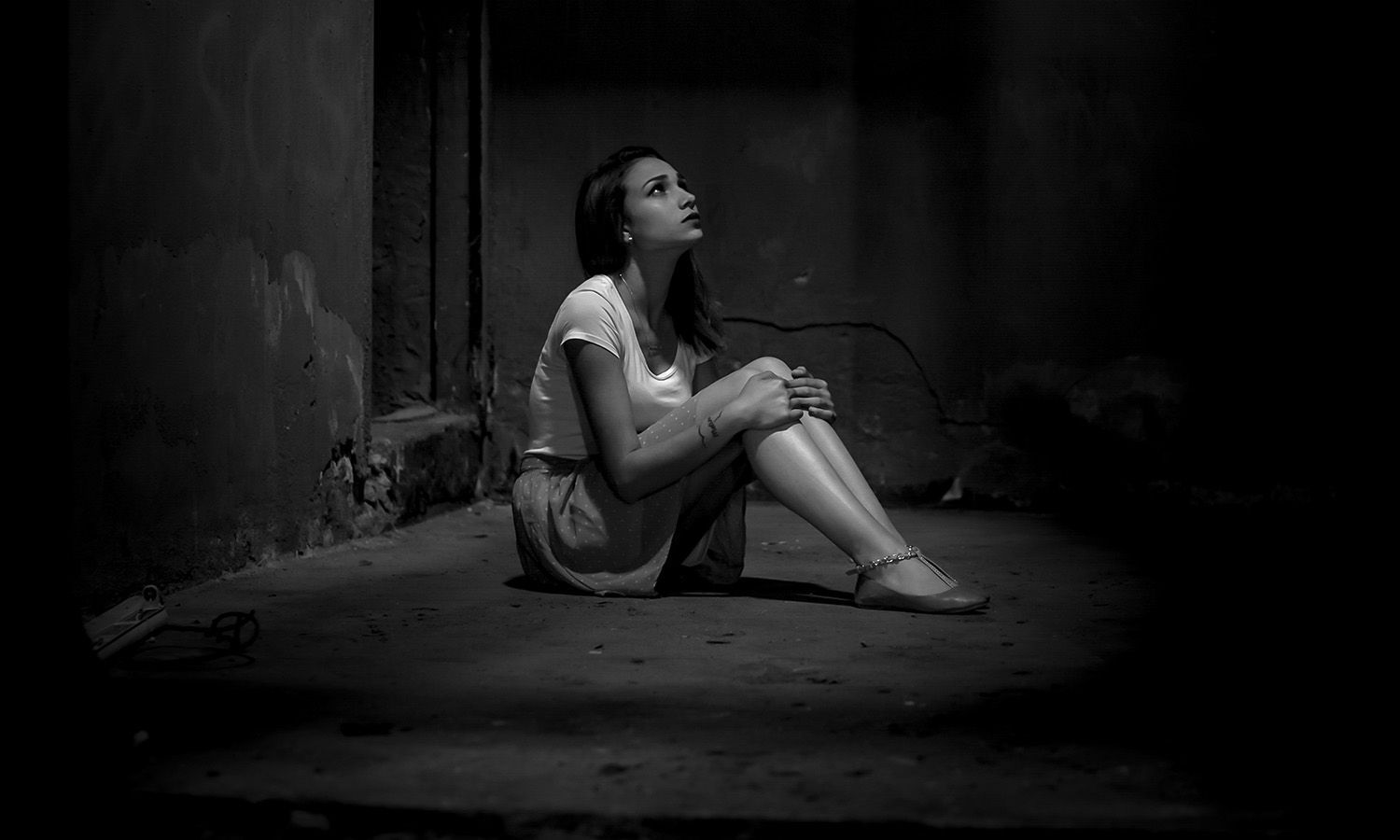 Noah launched his own videography company in 2019, and in 2020 teamed up with On the PULSE to ramp up video production and content. He is dedicated to engaging the community through his passion for cinema and story-telling.
Anne has been a journalist for 10 years. She lives in Lycoming County and founded On the PULSE to create a new and engaging way to bring local news to the region of Northcentral, Pennsylvania.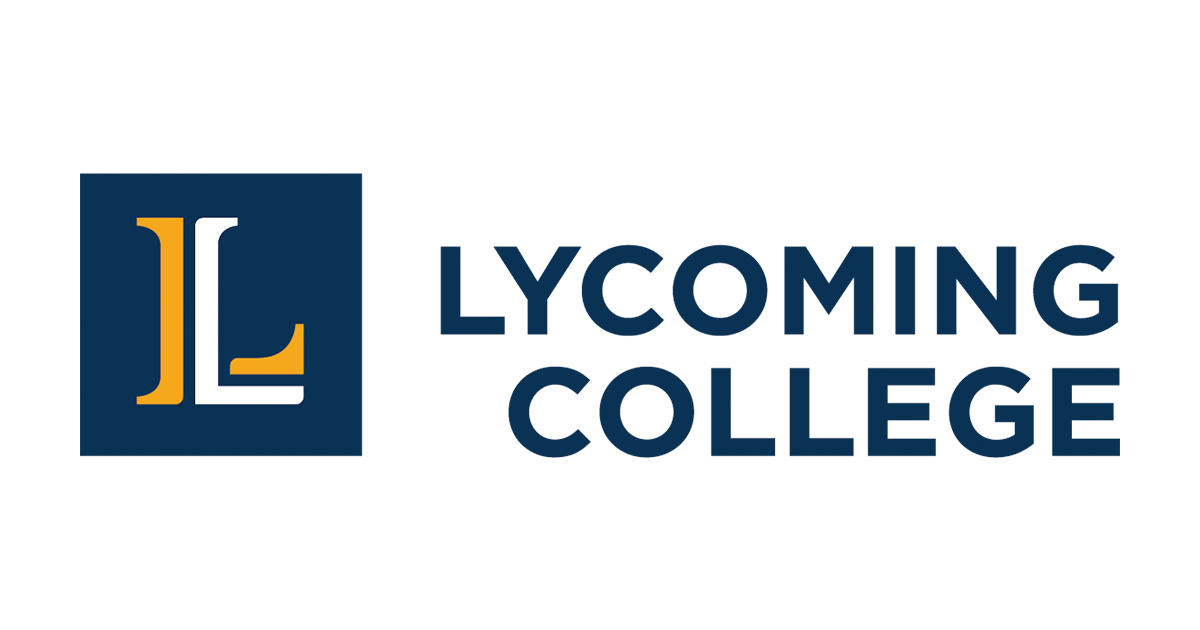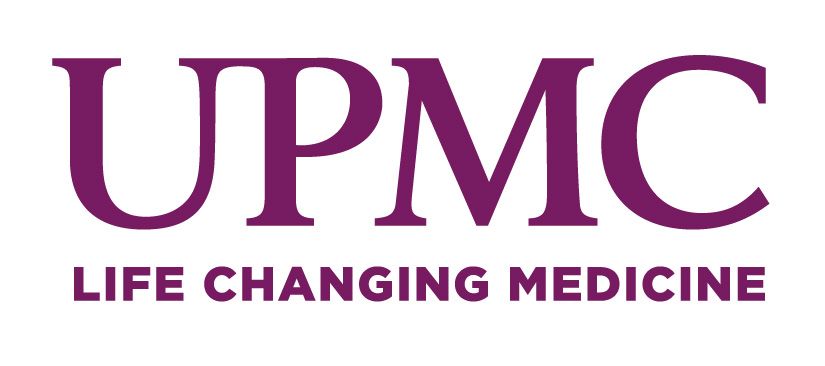 Will you become a
Series Sponsor?
Email Dave Larson at advertising@onthepulsenews.com