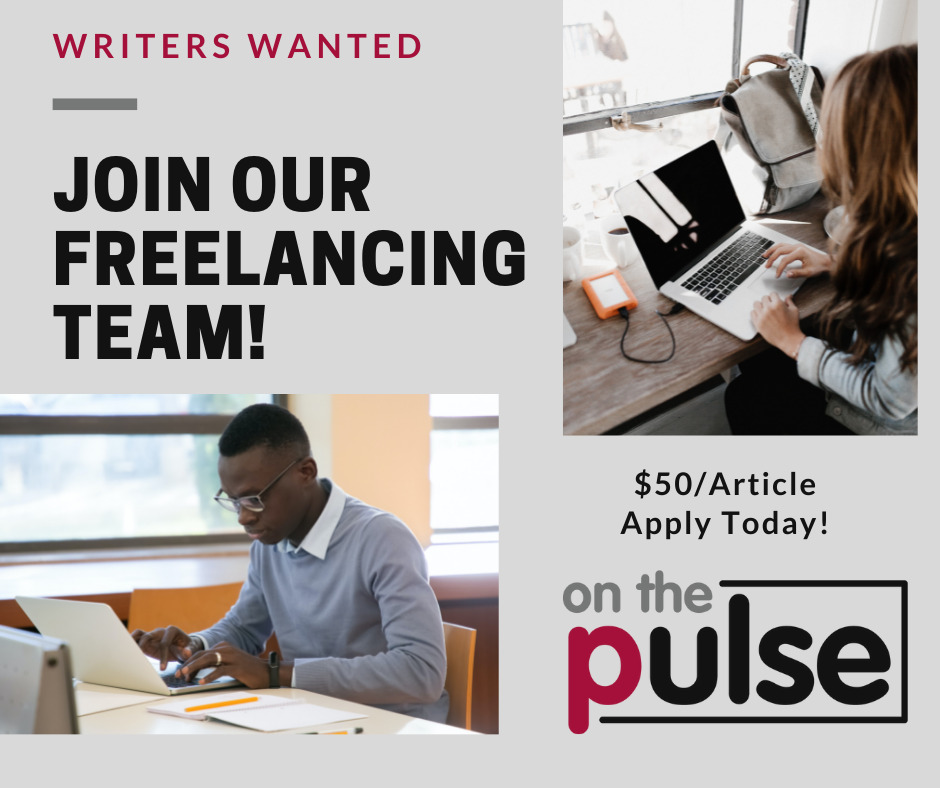 On the PULSE is a tight-knit team of journalists and videographers dedicated to telling the hidden stories of North Central PA.
If you have a passion for telling stories and finding the facts, then On the PULSE is a great place for you to use your gifts. We pay $50 per article and allow up to two weeks per piece. You will also have the opportunity to work on larger investigative pieces with the entire On the PULSE team.
Requirements:
One to two years of news writing experience
An understanding of AP News style
Attention to detail
Interview experience
Send two to three writing clips to info@onthepulsenews.com.