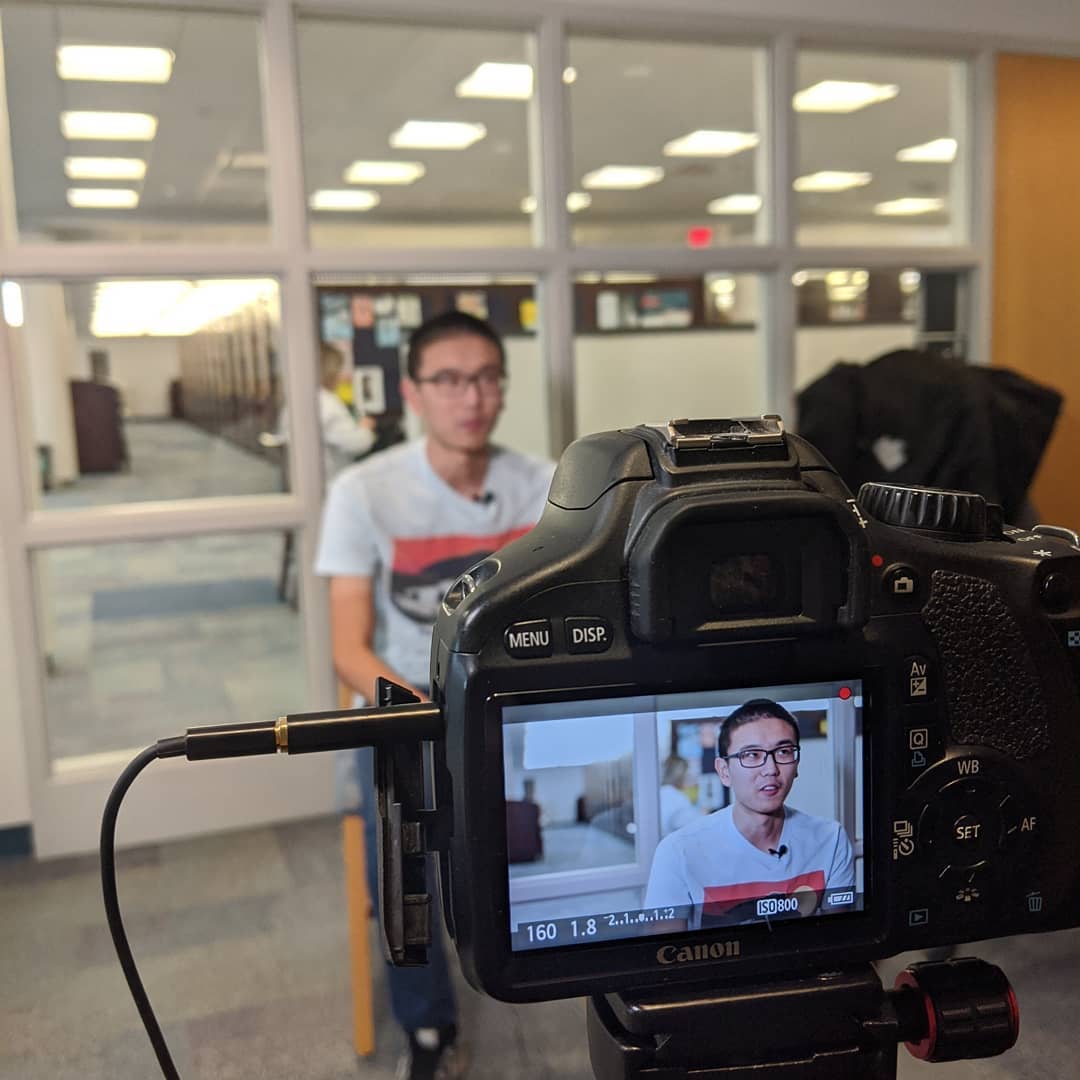 On the PULSE syndicates its content with news outlets in Pennsylvania offering both written and video features. 
Methods for syndication: 
On the PULSE will receive 50% of the ad revenue sold on shared articles and videos. This method ensures no up-front investment from the partnering news outlet, while also providing an avenue for increased revenue with added content. 
Flat rate per article/video
A flat rate of $200 per article shared to be paid upon receipt of the article, which would include artwork. 

A flat rate of $500 per video feature to be paid upon receipt of the video, which would include an accompanying article. 
On the PULSE will provide unlimited content, including video and written features, for a flat rate of $2,000 per month. 
Through these content-sharing opportunities, On the PULSE seeks to help infuse in-depth news coverage back into the mainstream media. We provide features with well-balanced coverage of the issues, often spending months developing some of our largest features. We cover issues that impact Northcentral and Central Pennsylvania as well as those which have repercussions statewide. 
To contact On the PULSE about syndication, email anne@onthepulsenews.com