Lycoming County Commissioner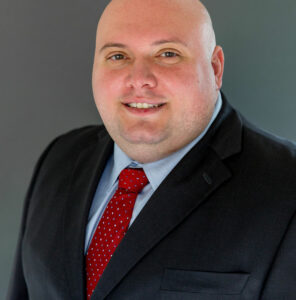 Adam C. Welteroth is a Lycoming County native. He was educated by Mansfield University with a bachelor's degree in Criminal Justice Administration and Capella University with a master's degree in Public Safety. Adam works for the County of Lycoming as a law enforcement officer with 15 plus years' experience working in the criminal justice and social work fields. Adam currently serves as a School Board Director with the Williamsport Area School District in his second term.
Running Platform: 
Move County mental health services from the Sharwell Building to Third Street Plaza. 
Invest in victim services 
Flood control solutions in Muncy and Jersey Shore 
Tourism recruitment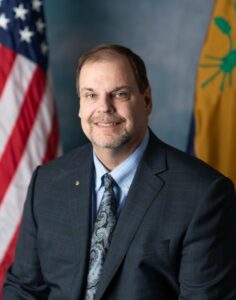 Mr. Metzger is commencing his first term as a Commissioner for the County of Lycoming.  Mr. Metzger is a lifelong resident of Lycoming County.  He graduated from Williamsport Area High School and West Chester University with  degree in Criminal Justice.  He has completed numerous courses in Public Administration from Marywood College.  Mr. Metzger was employed for over three decades in Lycoming County Government. 
Running Platform: 
Public safety 
Taxes 
Job creation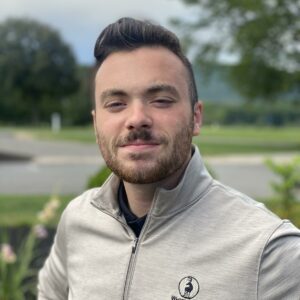 Evan Painton is a graduate of Loyalsock Township High School and completed his B.S. from The University of Pittsburgh at Johnstown majoring in political science. Painton is currently pursuing his master's degree through Oregon State University. Painton, who credits his mother Tracie for his hard work ethic and dedication is also the son of a U.S. Marine Pilot. Painton is a certified Eagle Scout and has completed community service projects including a renovation of Saint Ann's chapel. 
Running Platform
Bring strong economic growth to Lycoming County
Transparent financial spending 
Deregulation
Lower taxes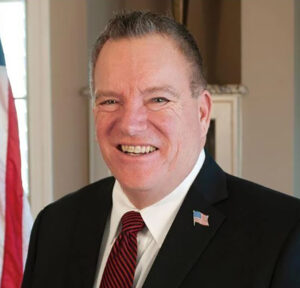 Marc C. Sortman is serving his third term as Loyalsock Township Supervisor, and was elected to the chairman position. Sortman is the local representative for Tyoga Container Corporation and has over 30 years of business experience. Sortman serves on advisory boards for the First Community Foundation Partnership of Pennsylvania and Hope Enterprise's Maxwork. He was also a founding board member of Angelina's Song.
Running Platform
Control government spending 
Lycoming County Commissioner​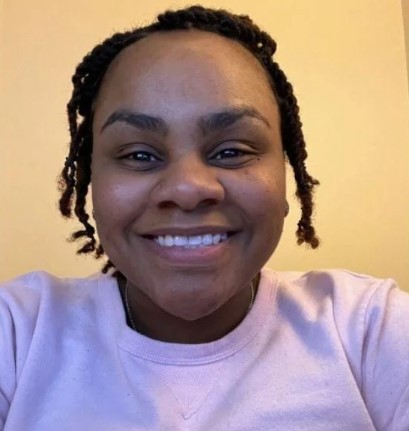 Denitra Moffett is a resident of Loyalsock Township, President of the Lycoming Women Democrats, and Army veteran. Moffett is enrolled in a criminal justice program at Penn State University and is a member of the National Association of Legal Assistants (NALA). Previously, she served as a logistics officer in the U.S. Army, where she oversaw budgets exceeding $20 million. While in the military, she was also a Sexual Harassment/Assault Response and Prevention (SHARP) counselor and representative.
Running Platform: 
Give a voice to minorities 
Ensure small businesses thrive 
Advocate for minorities and middle class families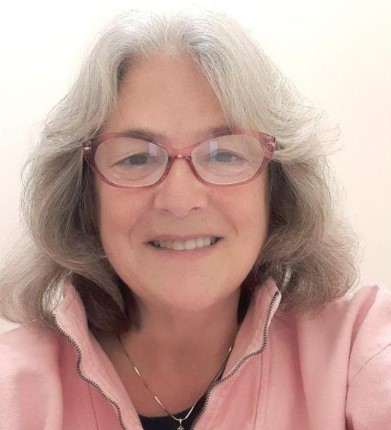 Victoria "Vickie" Marks is a 25-year resident of Lycoming County, 27-year retired federal employee and lifelong community servant, Marks brings several critical skills, abilities, and life experiences to her role as a Lycoming County Commissioner. Marks retired from the Williamsport Automated Flight Service Station after working 20 years as an Air Traffic Control Specialist. Marks was also an equal employment opportunity specialist, processing and investigating claims of discrimination and offering recommendations for resolution.
Running Platform
Advocate for the most vulnerable and mature citizens
Seek common ground
Find solutions for people from all walks of life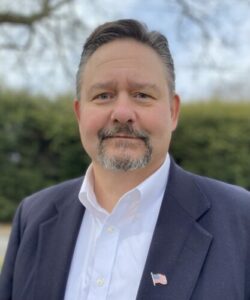 Sean Simcox has served on Jersey Shore Borough Council for 14 years and is the council president. He was part of creating the Tiadaghton Valley Municipal Authority. He has served on the police commission as Jersey Shore evolved from a borough department to Tiadaghton Valley Regional Police department in 2010; was elected as the chair of the commission in 2016; and worked to help form Lycoming Regional Police Department, where he serves as chair of the commission.
Running Platform
Good governance; commitment to all segments of society 
Infrastructure improvements 
Health care and emergency services improvements 
Industry and job growth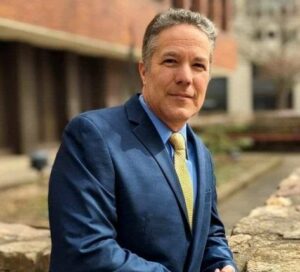 Mark Mussina, a local Realtor, property manager and equity partner at NCPA Media LLC. Born and raised in Lycoming County, Mussina, a father of three, has been continuously active in the community throughout his entire adult life. He has coached and served on Montoursville's Little League Board, served on a pastoral search committee at a local church and currently sits on the Board of Directors for Williamsport's Community Theatre League.
Running Platform
Transparency and accountability in government
Local commerce and infrastructure 
Invest in libraries and community programs 
Service disadvantaged and people with disabilities and mental health issues