Lycoming County Commissioner
Candidates
Tony Mussare – R (WINNER)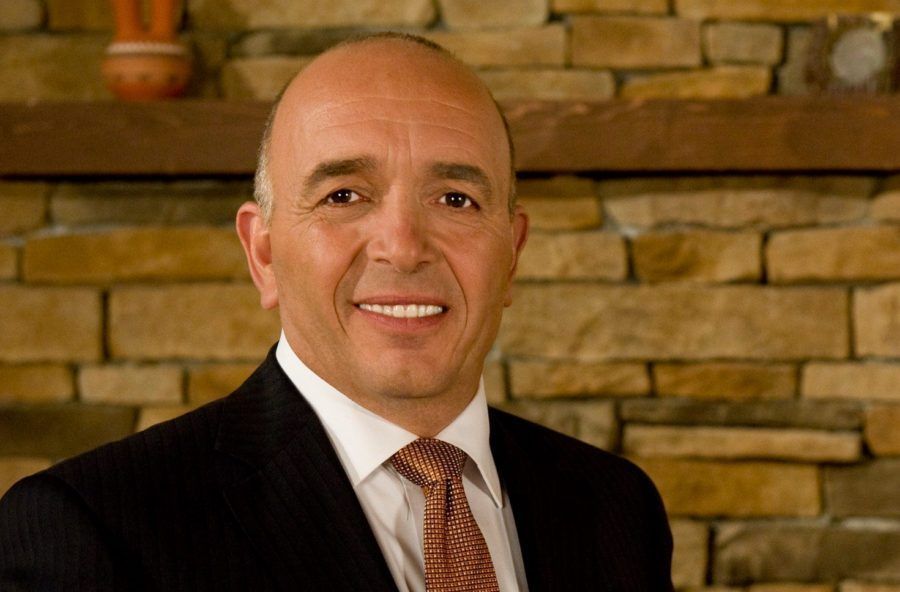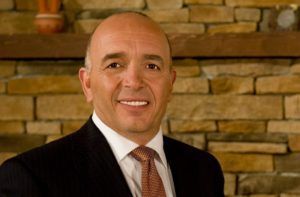 Born and raised in Lycoming County, Mussare graduated from South Williamsport Area High School and Williamsport Area Community College, now Pennsylvania College of Technology, in Business Management. He was employed by United Parcel Service prior to he and his wife Mary starting Rainbow Carpet Cleaning and Fire Restoration Co. He is a proud father of two sons, Anthony (fiance Amber) and John (Melinda), four granddaughters and one great-grandson. He is running for his third term as county commissioner.
Running Platform:
Building partnerships through regionalization
Work on the levee recertification project
Selling excess county property
Oppose unfunded federal mandates
Scott Metzger – R (WINNER)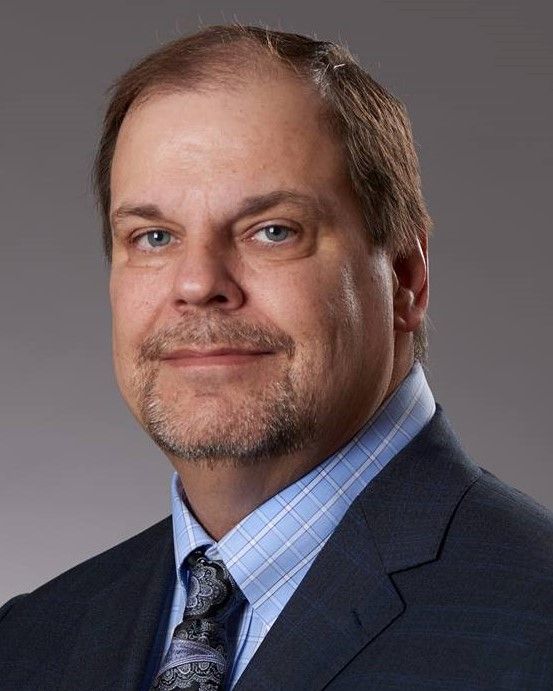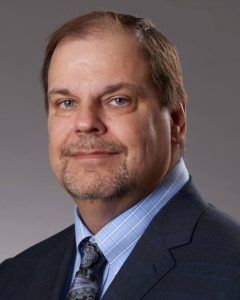 Metzger, 56, of Montoursville, retired in 2018 after 32 years at the county Adult Probation Office, including more than a decade as Deputy Adult Probation Officer. Metzger is the vice-president of Metzger Executive Apartments. He attends Faith United Methodist in Montoursville with his wife and also attends Trinity Gospel Church in Williamsport where he is a deacon and trustee.  He attends Bible Study Fellowship.
Running Platform:
Public safety
Taxes
Job creation
Communication between departments
Rick Mirabito – D (WINNER)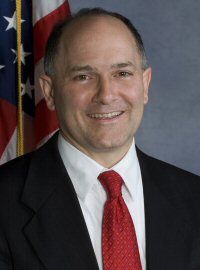 Incumbent Commissioner Mirabito is finishing his first term.  He first came to Williamsport in 1989 when he was selected to be the law clerk by the Honorable Malcolm Muir of the United States District Court for the Middle District of Pennsylvania. From 2009 to 2014 Mirabito served as a state representative. He owns a rental business in Williamsport. Mirabito is a member of the Firetree Place Board; an ex-officio member of the Penn State Cooperative Extension Board; and a life member of the James V. Brown Library Board.
Running Platform:
Eliminate county positions through attrition
Government transparency
Livestream commissioners meetings
Elliott Weiss – D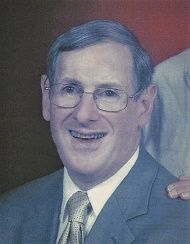 Weiss, of Elliott B. Weiss and Associates, was an attorney in Williamsport for more than 40 years. He was admitted to the Pennsylvania Bar in 1976 and is a member of the Pennsylvania Bar Association and Middle District Bankruptcy Bar. Weiss served on city council for six years, from 1990-96, and is a member of the Lycoming County Democratic Committee.
Running Platform:
Promote economic growth
No tax increase
Increase tourism, local businesses
Steve Brady – (write-in)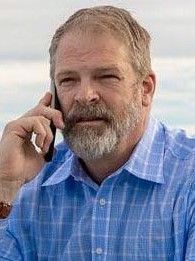 Steve Brady is the founder of the Covation Center, a co-working space for small businesses in Williamsport. He ran for the Republican nomination for county commissioner in the primary, but did not receive enough votes to get on the ballot. Brady is running a write-in campaign to share his critique of the media and the local established not-for-profit organizations who are giving the self-declared candidates the same platform as those vetted by the primary process.
Running Platform: 
Highlight best practices about coverage of write-in candidates for the General Election.
Jack McKernan – (write-in)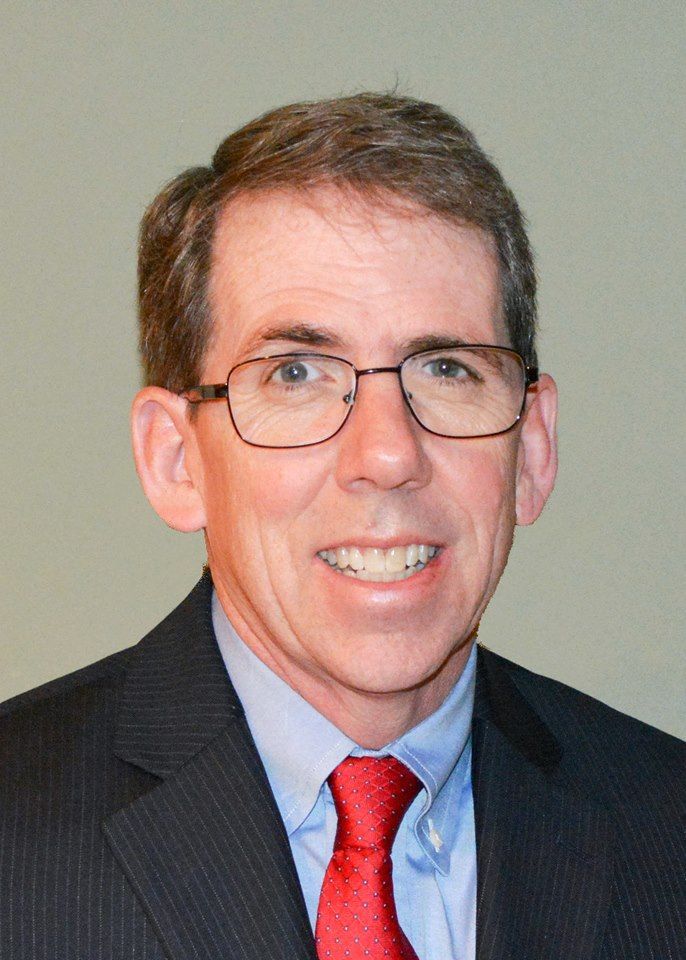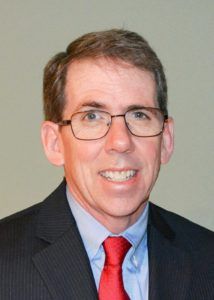 McKernan is a sitting first term Lycoming County commissioner. He lives in Loyalsock and has been married to his wife Phyllis (Deitrick) for 32 years. They have two daughter's Erin Powell (Ryan), Megan and their dog Josie. Besides working at the county full time McKernan has continued ownership of the Williamsport Moving & Storage Company a family owned business since 1953. McKernan is running as a write-in candidate after he failed to gather enough votes during the primary to be placed on the Republican ballot.
Running Platform:
Funding for levee repairs
Institute a financial path forward for the White Deer Golf Complex
Reassess county healthcare system
Ensure proper use of Act 13 funds
Chad Riley – (write-in)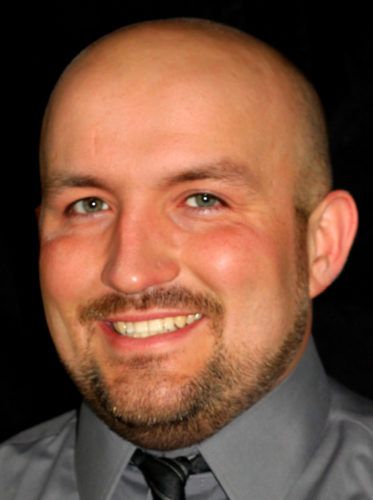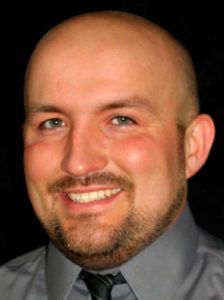 Chad Riley is a constable in Cogan House Township. He is an NRA member, lifetime National Eagle Scout Association Member, Member of Lodge 106 Free and Accepted Masons, Foster Parent, Eagle Scout and the husband/father of Rebekah and Tucker Riley. Riley ran for the Republican nomination for county commissioner in the primary but did not receive enough votes.