Repulican Nominee Candidates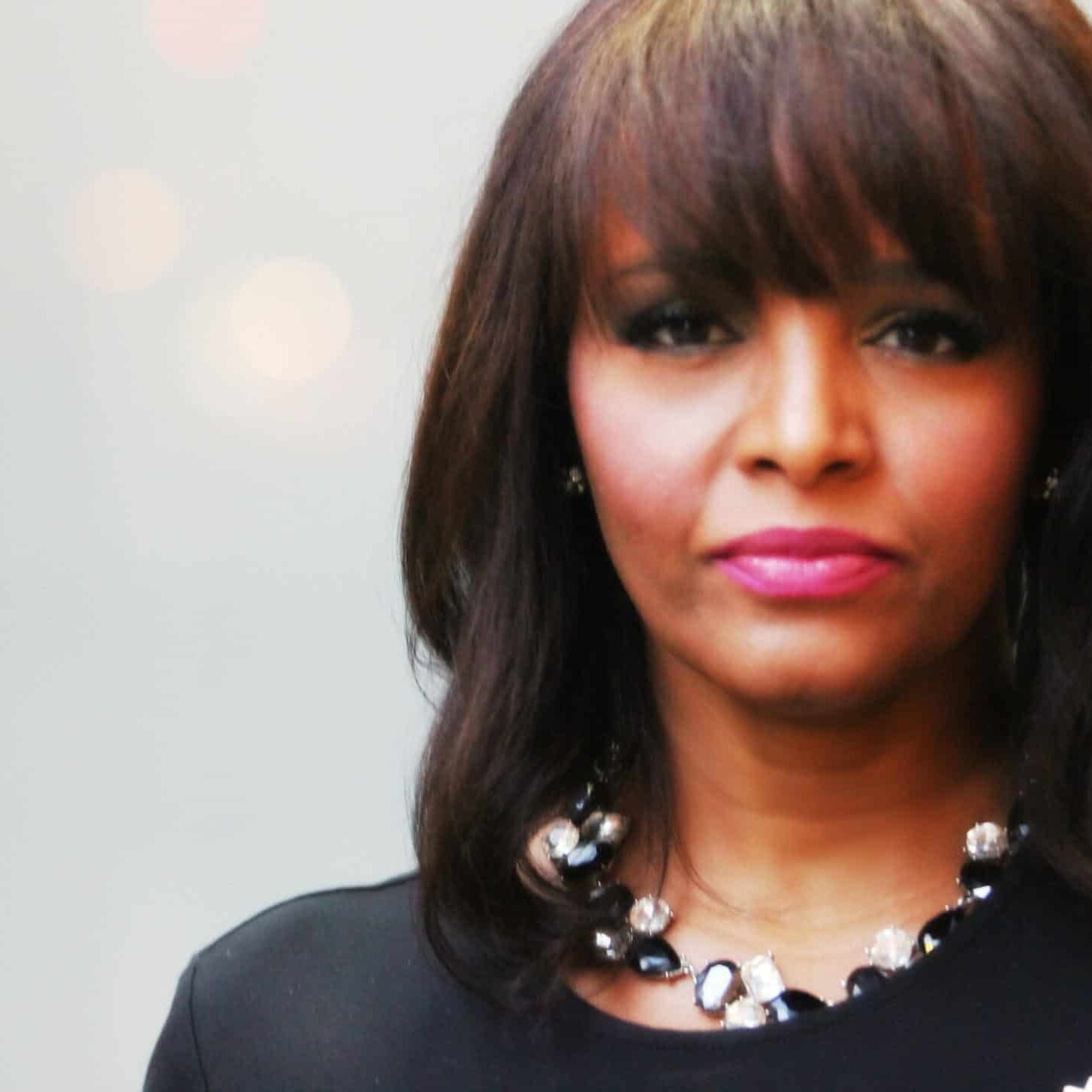 Kathy Barnette
Kathy Barnette is a veteran, former adjunct professor of corporate finance, sought-after conference speaker, and conservative political commentator. She worked with two major financial firms in corporate America and sat on the board of a pregnancy crisis center for five years.
Mehmet Oz
Dr. Oz is the host of the Emmy award-winning "The Dr. Oz Show" and is an Attending Physician at NY Presbyterian-Columbia Medical Center. He has performed thousands of heart operations and has practiced medicine simultaneously with his TV show.  He lives in Bryn Athyn, with his wife Lisa of 36 years.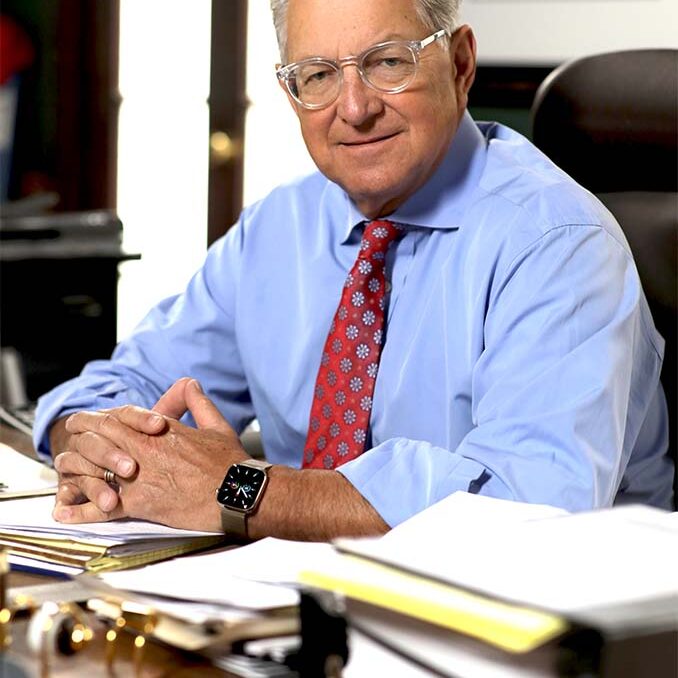 George Bochetto
George Bochetto is a Philadelphia attorney who has recently drawn attention for his git to keep Philadelphia's Christopher Columbus statue in Marconi Plaza. Born in Brooklyn, New York, as an infant George was left on the doorstep of the Angel Guardian Home, a Catholic orphanage in Dyker Heights.
Bochetto graduated from the Temple University School of Law and began a five-decade career as a legal professional.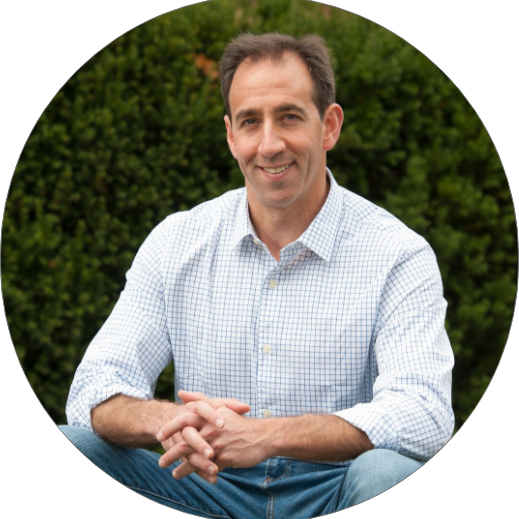 Jeff Bartos
Born and raised in Berks County, Jeff Bartos has been a Pennsylvania resident his entire life. Jeff co-founded the Pennsylvania 30 Day Fund, a non-profit giving forgivable loans to Pennsylvania small businesses throughout the Commonwealth.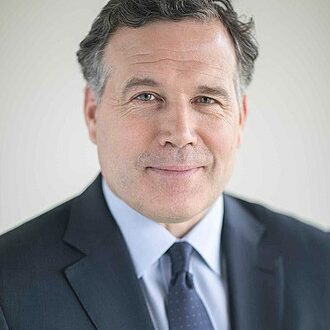 Dave McCormick
An American politician and businessman. McCormick served as the CEO of Bridgewater Associates, one of the world's largest hedge funds, from 2020 to 2022. A member of the Republican Party, he was formerly Under Secretary of the Treasury for International Affairs during the George W. Bush administration.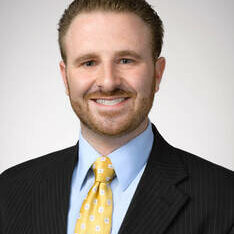 Sean Gale



Sean Gale has experience as a business and health care attorney. He has a bachelor's degree from Temple University's Fox School of Business and a juris doctors decree from Villanova Law School. Gale also has a LLM in Health Care and Pharmaceuticals from Drexel University's Kline School of Law.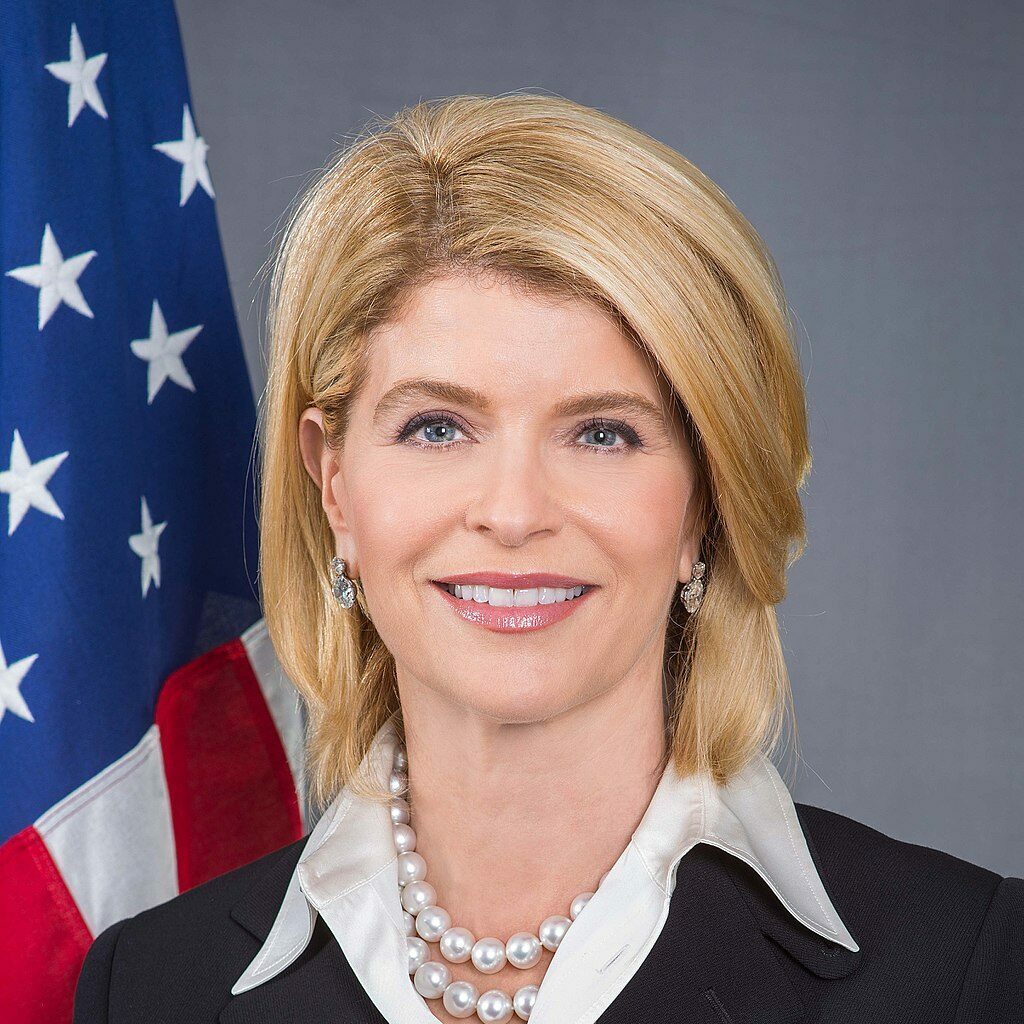 Carla Sands
Carla J. Sands is an American businesswoman who is the chair and CEO of Vintage Capital Group. During the Trump administration, she was U.S. ambassador to Denmark. A former chiropractor, socialite, and actress, Sands married business executive Fred Sands in 1999.
Democratic Nominee Candidates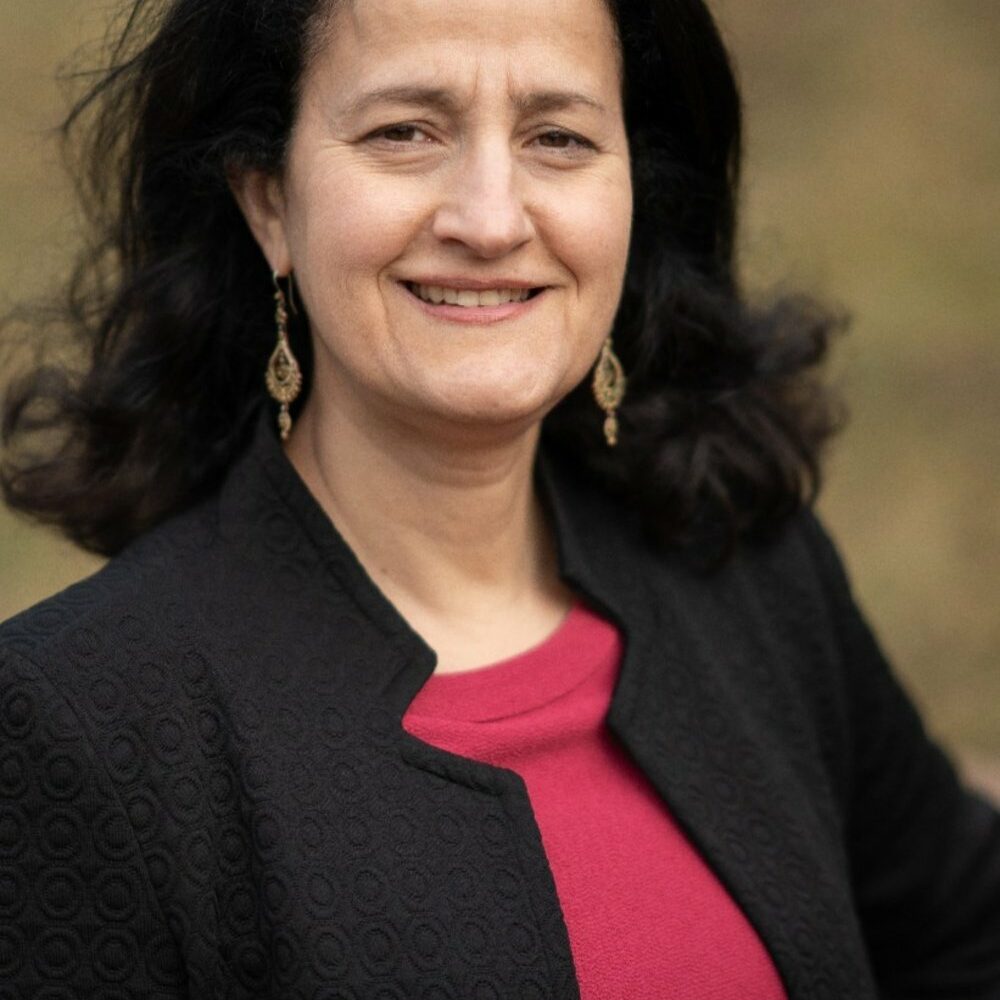 Alex Khalil
Alex (Alexandria Khalil) was born in Hackensack New Jersey and raised in Queens, NY and Glassboro, NJ. She is a Councilor on Jenkintown Borough Council, 2nd Vice President of Montgomery County Borough's Association, a member of the Jenkintown Education Foundation and Jenkintown Advisory Committee.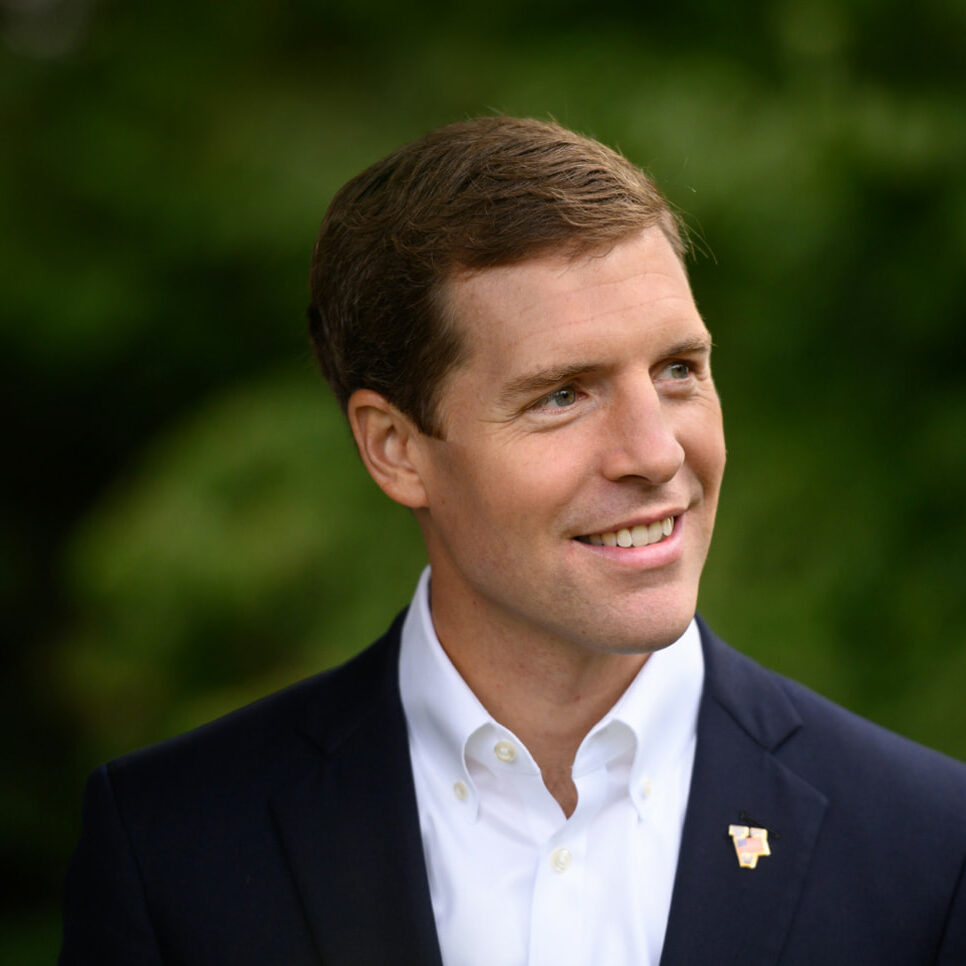 Conor Lamb
Lamb represents Pennsylvania's 17th district in Congress, which includes much of the Pittsburgh-area suburbs and all of Beaver County. Lamb won a special election in March 2018 in a district that Trump won by nearly 20 points. He went on to win reelection in 2018 and 2020 in two Republican districts.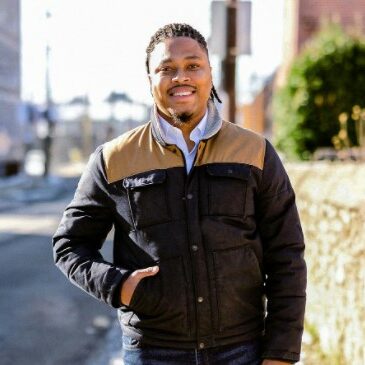 Malcom Kenyatta
Representative Malcolm Kenyatta currently serves as Vice-Chair of the Philadelphia Delegation, as a member of the Governor's Task Force on Suicide Prevention, and on a host of committee leadership positions. He is the first openly LGBTQ+ person of color and one of the youngest members elected to the PA General Assembly.
John Fetterman
(PRIMARY NOMINEE)
John Karl Fetterman is an American politician serving as the 34th Lieutenant Governor of Pennsylvania since 2019. A member of the Democratic Party, he previously served as Mayor of Braddock from 2005 to 2019.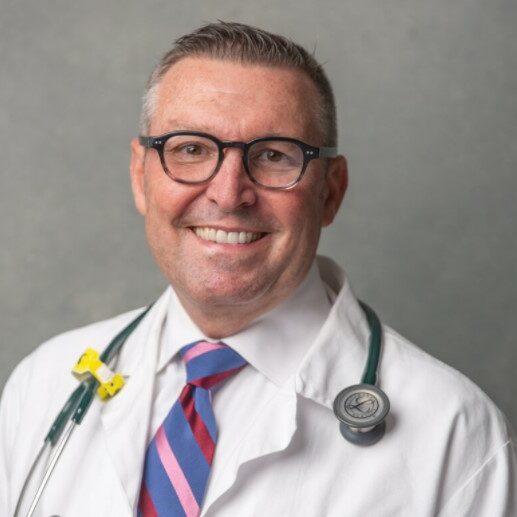 Kevin Baumlin
Kevin Baumlin has dropped out of the Democratic primary for Pennsylvania's U.S. Senate seat. However his name will still be on the ballot.