Repulican Nominee Candidates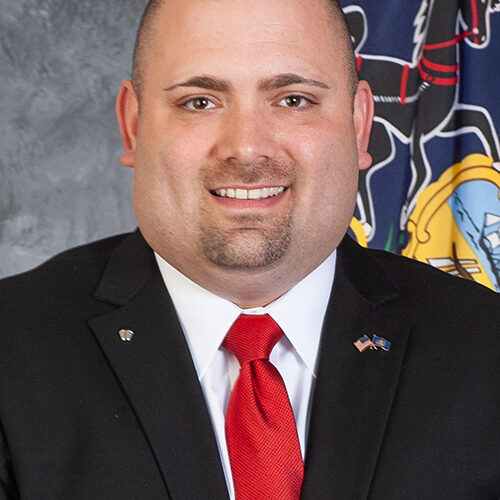 Joe Hamm 
Joe Hamm was elected to serve the people of the 84th Legislative District in November 2020.
Joe graduated with a bachelor's degree in political science and government from Lock Haven University, as well as minors in business, psychology and leadership studies. His life goal is to always put country and community first and has proven that he will do just that through his time as a combat war veteran, volunteer firefighter, little league coach, township supervisor and borough manager.
Joe began his life of service at a young age, joining a local volunteer fire department at 14 years old. He served in the volunteer fire service for over 15 years, during which he rose through the ranks and ultimately earned the position of captain. Prior to his election to the House of Representatives, Joe served in the Pennsylvania Army National Guard for six years, during which he earned the Combat Infantryman Badge (CIB) and the Army Commendation Medal while serving in Iraq.
Joe currently lives in Cogan Station with his wife, Melissa, and their two daughters, Madison and Kennedy. They are members of Community Baptist Church in Montoursville.
Democratic Nominee Candidates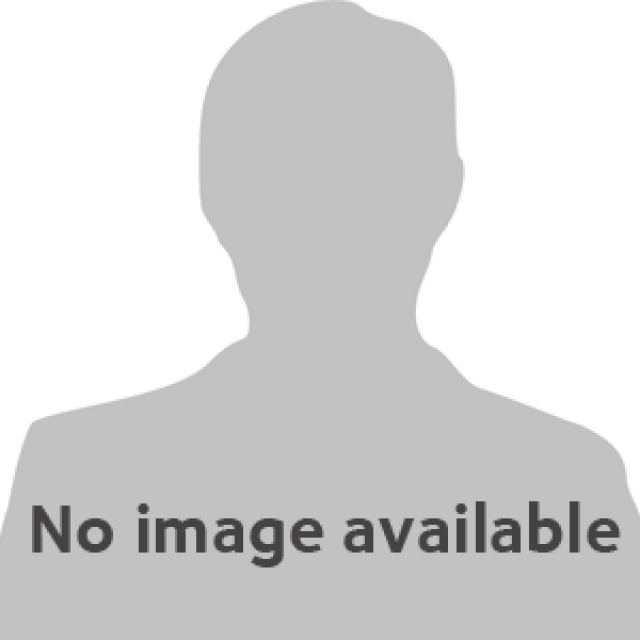 There is no Democrat on the ballot