Repulican Nominee Candidates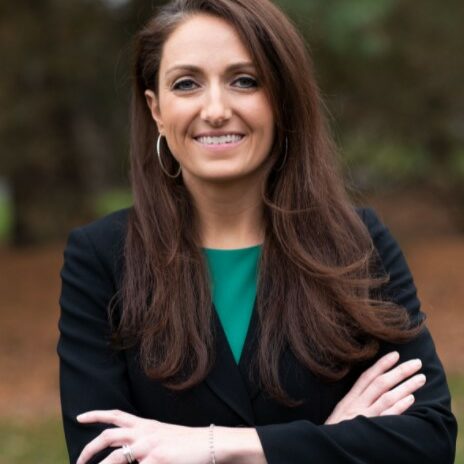 Clarice Schillinger
Last year Schillinger, who is running in the Republican primary, was executive director of Back to School PA PAC and Keeping Kids in School PAC. The PACs were successful in electing 60 percent of the school board candidates they backed statewide in the general election and 98 percent in the primary.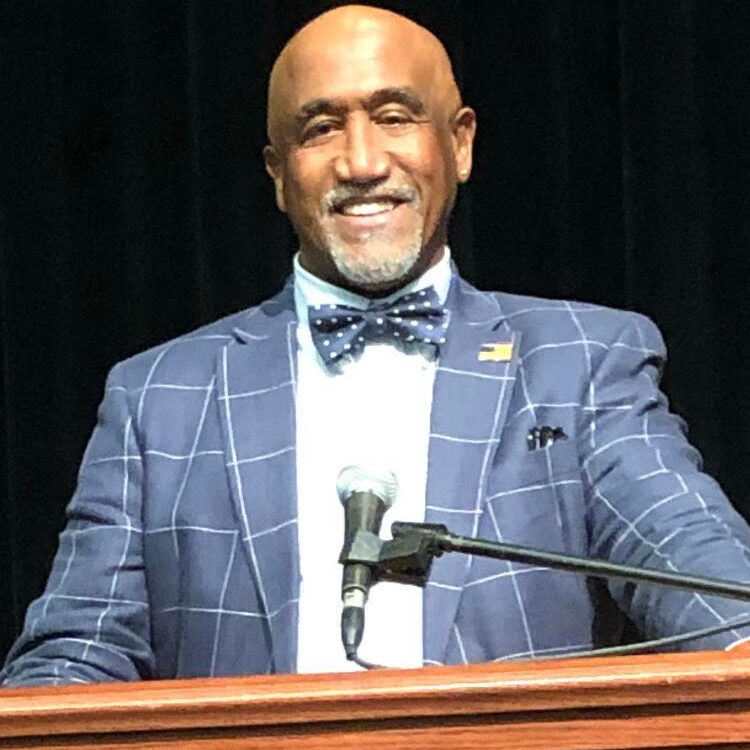 James Earl Jones
James Jones, a Frederick Douglas Conservative, is an American businessman born in the rural area of Luxora, Arkansas. He was raised as a sharecropper, who joined the US Navy and moved to Pennsylvania in 2000. Jones, the founder and principal at Silverback Commodities, has over 25 years of experience with global governments, energy, military, finance, project development, and engineering.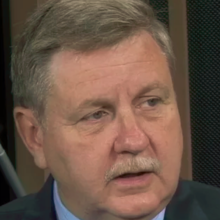 Rick Saccone
Richard Saccone is an American educator and politician who represented Pennsylvania's 39th district in the Pennsylvania House of Representatives from 2011 to 2019.
John Brown
A former elected executive of Northampton County, Brown was the Republican party's nominee for auditor general in 2016, but lost to Democrat Eugene DePasquale. On the PULSE could not locate a campaign website for Brown.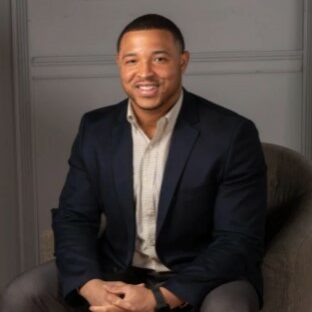 Chris Frye
Chris Frye is the current Mayor of New Castle, Pennsylvania and has the distinction of being the first African American Mayor in the City's 200-year history. Chris graduated from Gannon University with a bachelor's degree in social work and received a Master's degree from the University of Pittsburgh in Social Work with a concentration in Community Organizing and Social Administration.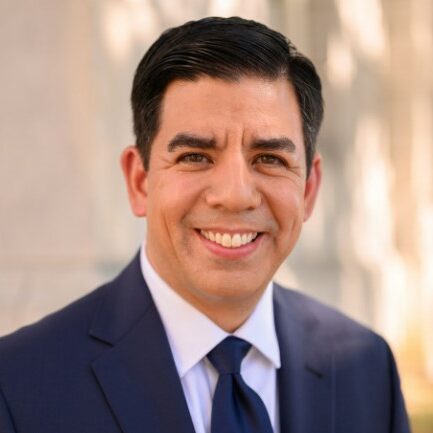 Jeff Coleman
Jeff Coleman was born at Whidbey Island Naval Base in Washington State. His mother, Milan, is a native of the Philippines, and his father hails from western New York. Before Jeff was thirteen, the Colemans would enter Presbyterian missionary service in South America, Africa, and for four years in the Philippine capital of Manila. In 2005, Jeff and and his wife founded Churchill Strategies to help elect principled, conservative candidates to public office and advance conservative causes.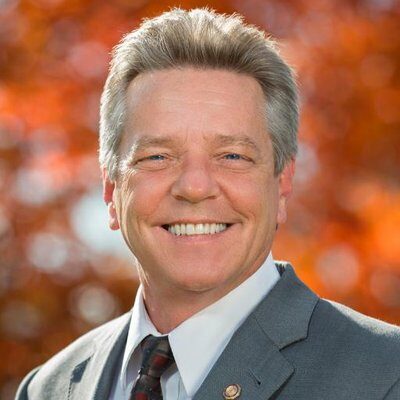 Russ Diamond
Russ Diamond is currently serving his fourth term in the House of Representatives and represents the 102nd Legislative District in Lebanon County. In the 2021-22 Legislative Session, Russ is serving as a member of the Agriculture and Rural Affairs, Liquor Control, Gaming Oversight and State Government committees. He also serves as the Speaker's designee to the Joint State Government Commission's Election Law Advisory Board. In his spare time, Russ Diamond is an author and private pilot. He and his wife Beth live in Annville in a home built by his great-grandparents.
Carrie Lewis DelRosso
(PRIMARY NOMINEE)
A Scranton native who settled in the Pittsburgh region after attending the University of Pittsburgh, DelRosso won an upset victory in 2020 when she unseated longtime Democratic representative Frank Dermody for a seat in the state House. DelRosso describes herself as a pro-life, Second Amendment advocate and a staunch opponent of increased state taxes and a supporter of term limits.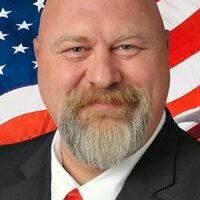 Teddy Daniels
Teddy Daniels was born and raised in Pennsylvania to a blue collar family. Teddy's father was brick and stone mason and his mother worked at textile factory. After College, Teddy had careers as a police officer and the United States Army Infantry. Teddy is a highly decorated Combat veteran and his commendations include the Purple Heart and Combat Infantry Badge.
Democratic Nominee Candidates
Austin Davis
(PRIMARY NOMINEE)
Austin Davis is an American politician serving as a Democratic State Representative representing the 35th District of the Pennsylvania House of Representatives. Davis was selected by presumptive Democratic gubernatorial nominee Josh Shapiro to be his running mate. Davis has served on the Board of Directors of the YMCA of Greater Pittsburgh, The Consortium for Public Education, Communities in Schools of Pittsburgh, Auberle, Adonai Center for Black Males, Small Seeds Development, and the Urban League of Greater Pittsburgh Charter School.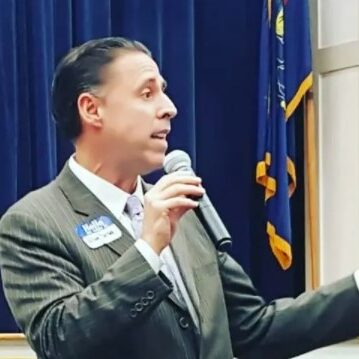 Ray Sosa
Ray Sosa, 55, of Montgomery County, has been appointed to state-level committees by three US governors and has experience serving on statewide commissions. He previously ran for lieutenant governor in 2018 but lost in the primary election. He is the first Latino candidate for lieutenant governor in Pennsylvania.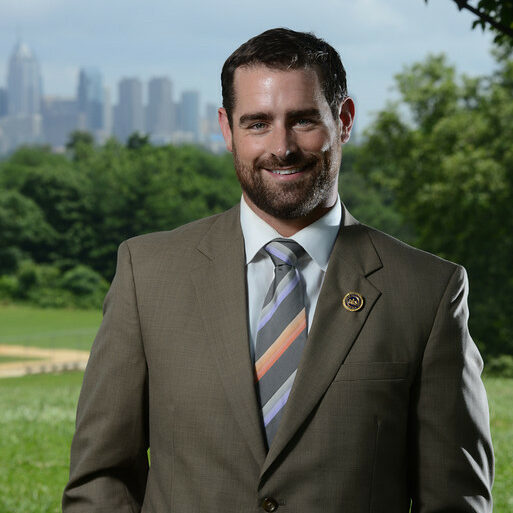 Brian Sims
State Representative Brian Sims represents Center City Philadelphia in the Pennsylvania House of Representatives' 182nd legislative district. Elected in 2012 after unseating a 28-year incumbent, Sims became the first openly gay member of the Pennsylvania General Assembly.