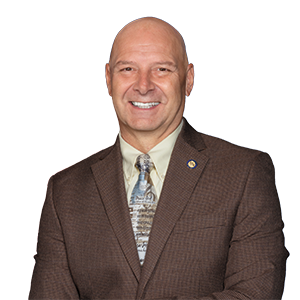 Douglas V. Mastriano
Douglas Vincent Mastriano, is an American politician. He is a retired Colonel of the United States Army and is the state senator for Pennsylvania's 33rd District. On January 8, 2022, he announced his candidacy for Governor of Pennsylvania.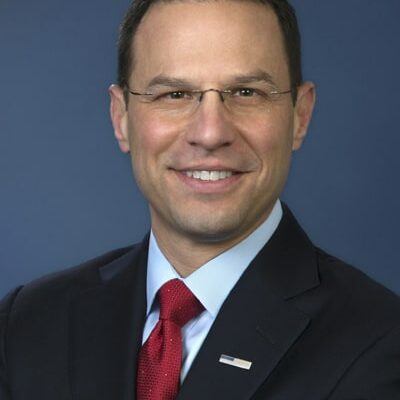 Josh Shapiro
Joshua David Shapiro is an American lawyer and politician serving as the attorney general of Pennsylvania. A member of the Democratic Party, he previously served in the Pennsylvania House of Representatives and as chairman of the Montgomery County Board of Commissioners.