Repulican Nominee Candidates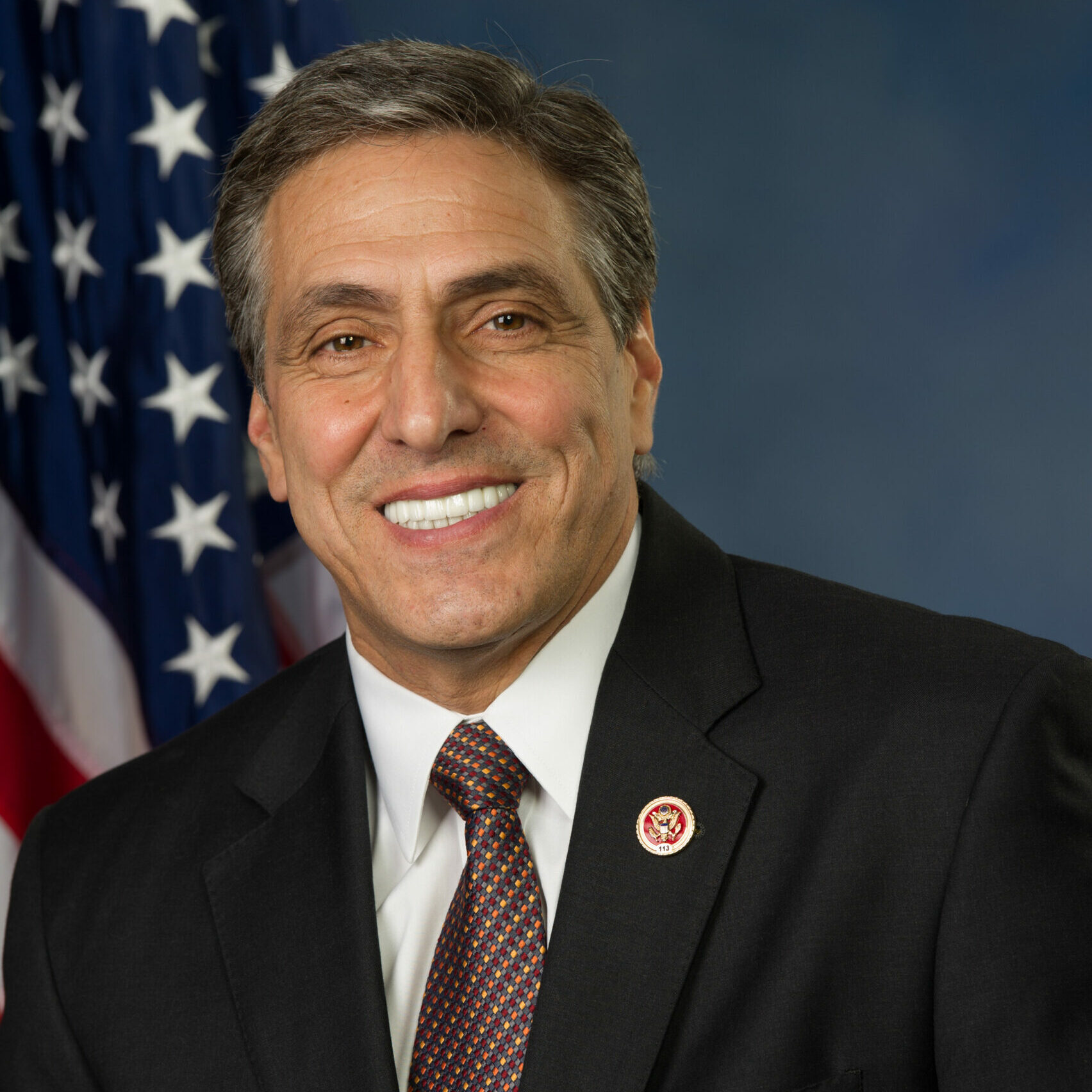 Lou Barletta
Louis John Barletta is an American politician and businessman who served as the U.S. representative for Pennsylvania's 11th congressional district from 2011 to 2019. A member of the Republican Party, he served as mayor of Hazleton, Pennsylvania, from 2000 to 2010.
Douglas V. Mastriano
(PRIMARY NOMINEE)
Douglas Vincent Mastriano, is an American politician. He is a retired Colonel of the United States Army and is the state senator for Pennsylvania's 33rd District. On January 8, 2022, he announced his candidacy for Governor of Pennsylvania.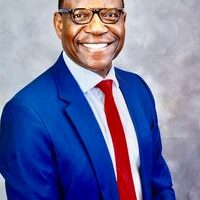 Nche Zama
Nche Zama, MD, PhD, is a renowned cardiothoracic surgeon who completed training at the Cleveland Clinic and Harvard University. He holds a PhD in chemistry, a Harvard master's degree in management, and a medical degree.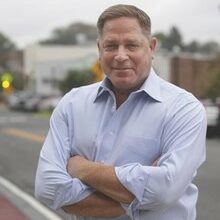 Dave White
Dave White knows our commonwealth's best days lie just ahead of us with the right leadership and a plan that puts Pennsylvanians first. That is why Dave is seeking the Republican nomination for governor. Dave has a proven record of leading and success in both the public and private sectors. He knows that by unleashing the power of the private sector, Pennsylvania can lead the nation and become a go-to destination for businesses looking to relocate and families looking for the best place to live, work and raise their families.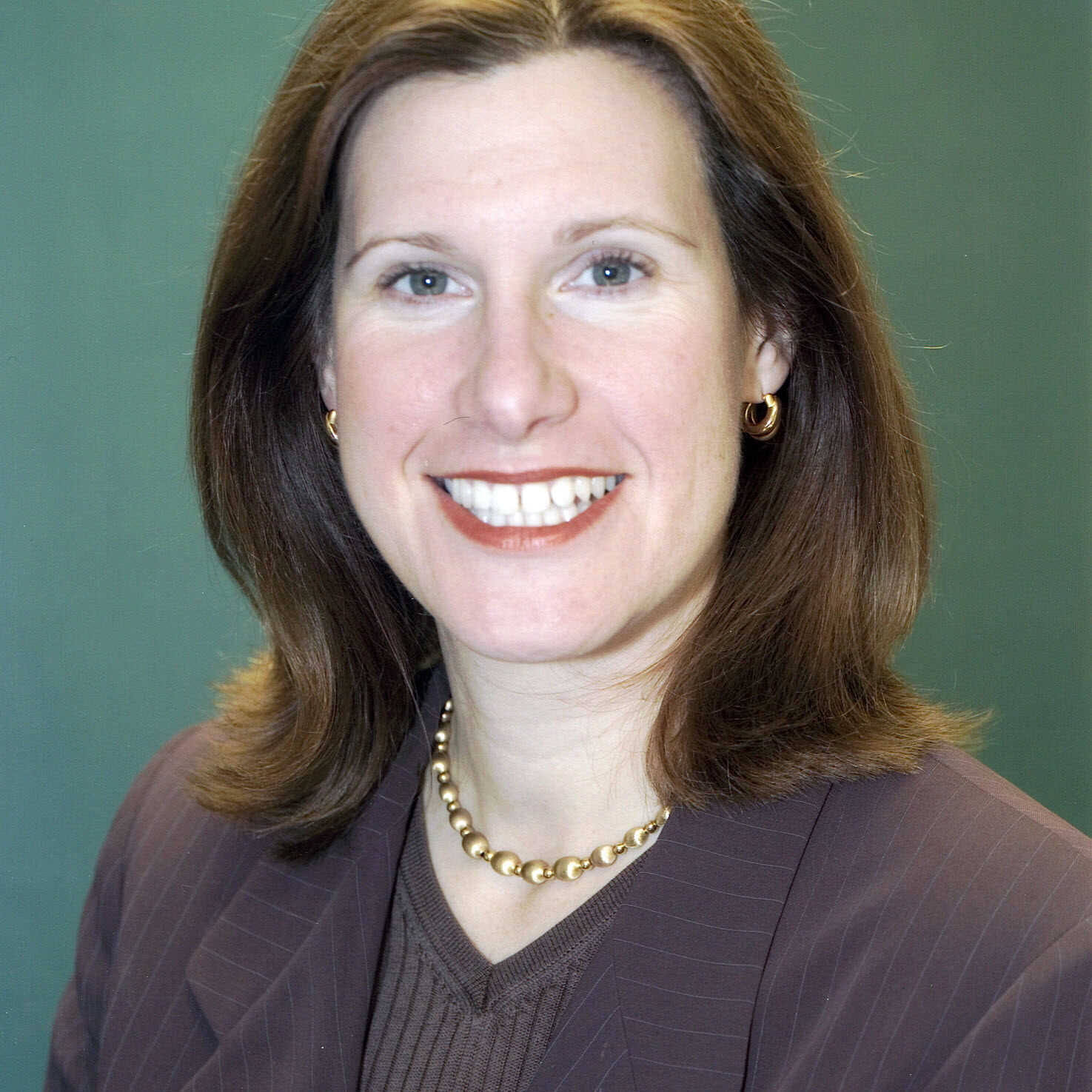 Melissa Hart
Melissa Anne Hart is an American lawyer and politician. She was a Republican member of the United States House of Representatives from 2001 to 2007, representing western Pennsylvania's 4th congressional district. She was the first Republican woman to represent Pennsylvania at the federal level.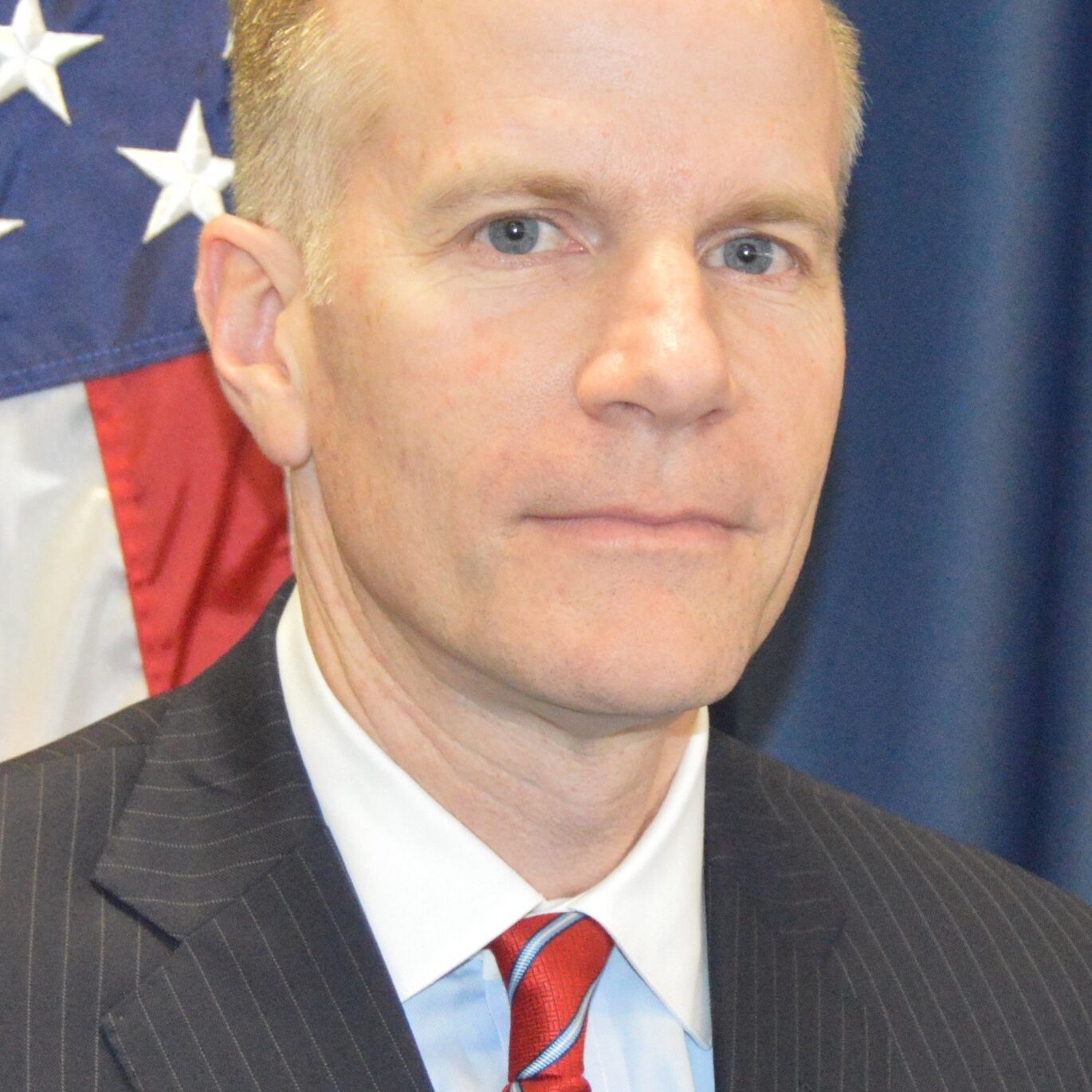 Bill McSwain
William Miller McSwain is an American attorney and a former United States Attorney for the Eastern District of Pennsylvania from April 6, 2018 to January 22, 2021. He was nominated to the post by President Donald Trump.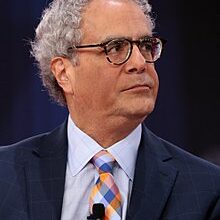 Charlie Gerow
Charles R. Gerow, is a Republican Party political strategist who is the CEO of Quantum Communications, a Harrisburg, Pennsylvania-based public relations and public affairs firm.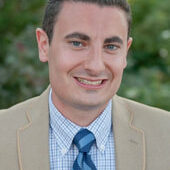 Joe Gale
Joe Gale is a Montgomery County native and is serving as a county commissioner. He originally hailed from Plymouth Township and graduated from Temple University's Fox School of Business. At 26, Gale was elected to serve as a county commissioner in 2015.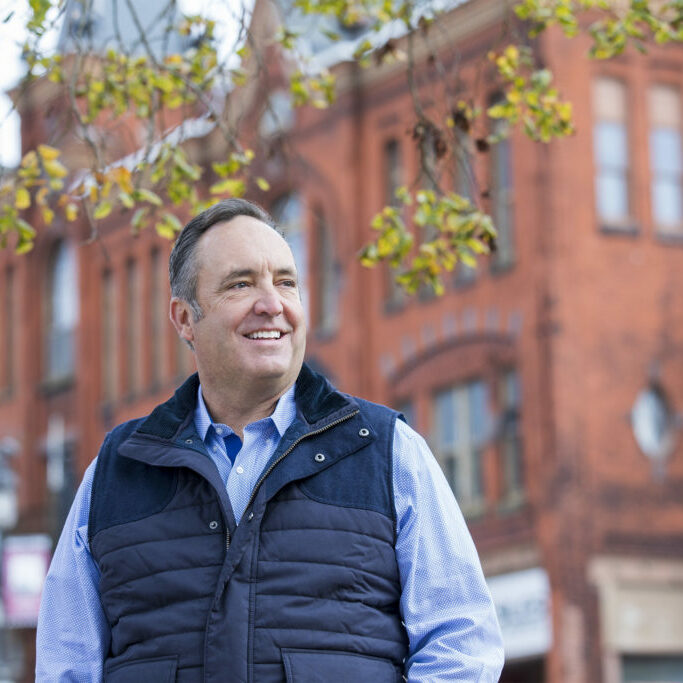 Jake Corman
Jacob "Jake" Doyle Corman III, of Centre County, was elected to the state Senate of Pennsylvania in 1998.  Corman was elected in 2020 to serve as President Pro Tempore of the state Senate. Jake received an Associates Degree from the Pennsylvania College of Technology and then a Bachelor of Arts from the Pennsylvania State University. Jake and his wife Kelli reside in Bellefonte where they raised their three children.
Josh Shapiro
(PRIMARY NOMINEE)
Joshua David Shapiro is an American lawyer and politician serving as the attorney general of Pennsylvania. A member of the Democratic Party, he previously served in the Pennsylvania House of Representatives and as chairman of the Montgomery County Board of Commissioners.