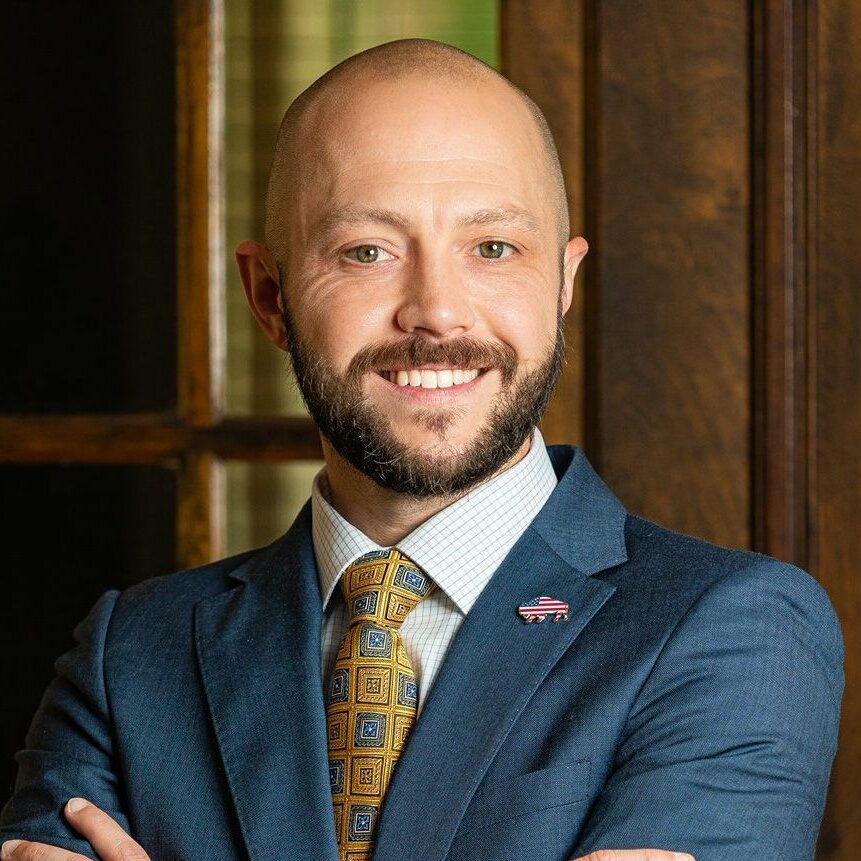 Eric Beiter
(WINNER)
Beiter and his wife, Brooke, live on Highland Terrace with their three daughters, Charlotte, Valerie and Noelle. Beiter is a graduate of Bishop Neumann High School and Arcadia University with a degree in Business Administration. He originally ran for City Mayor in 2019 against the current Mayor Derek Slaughter.
Running Platform: 
Evaluate government spending
Increase public safety measures
Pursue opportunities for government system regionalization
reinvest in our parks and neighborhood communities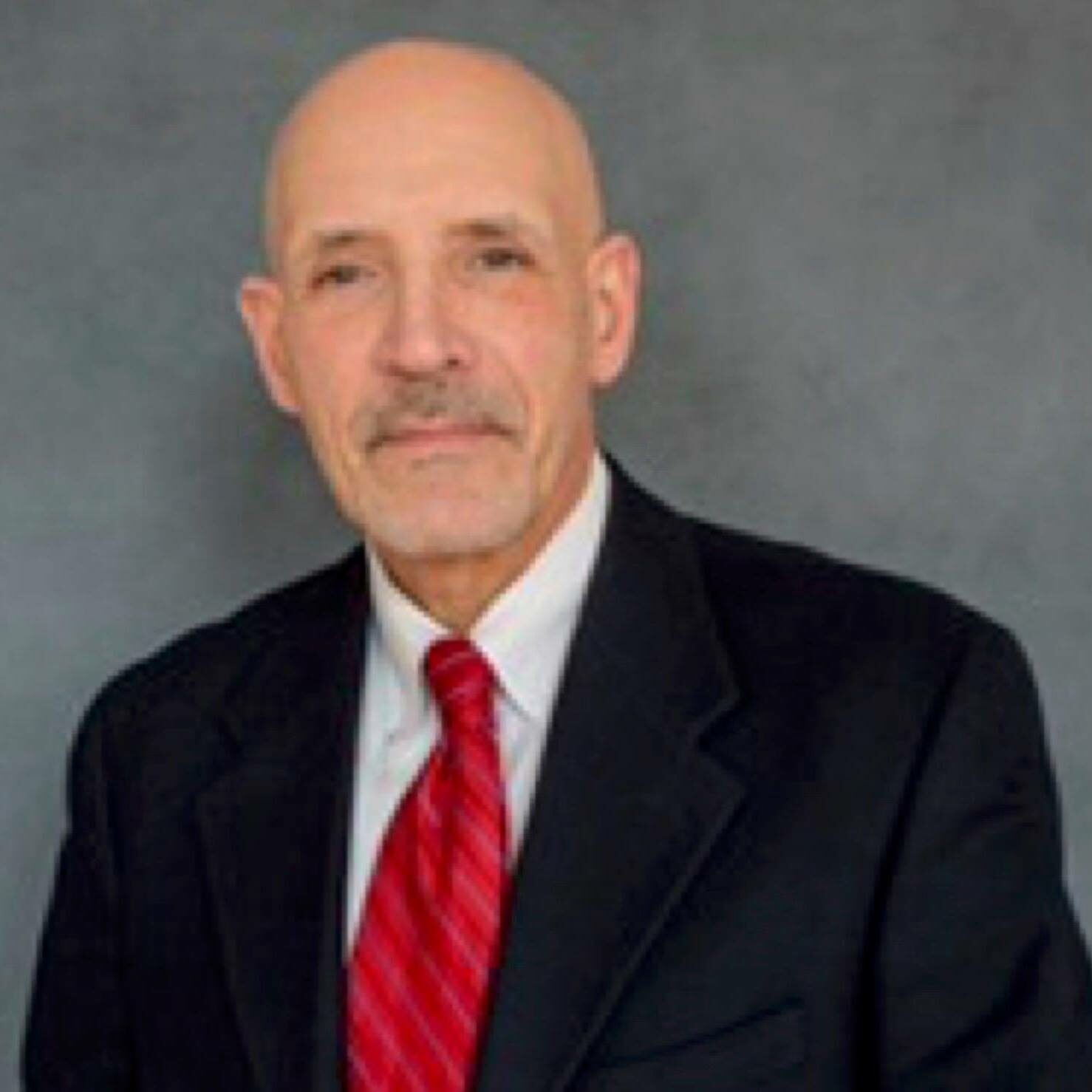 Randall J. Allison
(WINNER)
Randall Allison is the current president of the Williamsport City Council. He holds a graduate degree from Lycoming College and has been married to his wife Debra for 42 years. Allison has served on City Council since 2010 and has also served on the Williamsport Area School Board and Pregnancy Care Center of Susquehanna Valley Board.
Running Platform:
Economic Development in the City
Infrastructure issues including levee recertification and Grafius Run flood mitigation
Reduce government spending and increase city revenue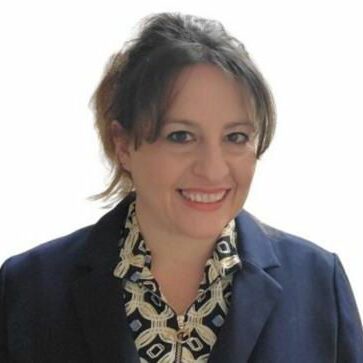 Jeana Longo
Local Attorney Jeana Longo announced her run for Williamsport City Council. Longo, a well-known local litigator, lives in Newberry and is a first time candidate for office.  Jeana Longo was raised in a working-class family with blue-collar values where she gained her strong work ethic. She put herself through college, graduating Magna Cum Laude from the John Jay College of Criminal Justice, CUNY, and then worked her way to a Juris Doctorate from the Widener University School of Law.
Running Platform: 
Working for affordable housing solutions
Smart infrastructure upgrades
Improve Williamsport's marketing
Improve downtown parking options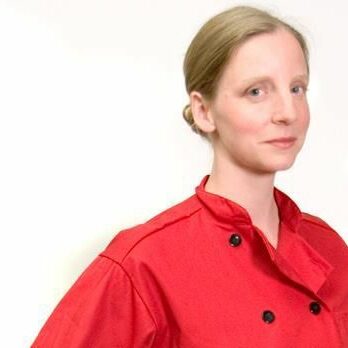 Liz Miele
(WINNER)
Liz, who was born and raised in Williamsport, as a passionate advocate for the city and for downtown revitalization, is committed to preserving our city's history and moving into an ever brighter future. Since 2005, Liz has worked as the executive chef at the Peter Herdic House restaurant, and in 2013, she became co-owner of the restaurant, with her cousin Dante Miele-Elion. She is a mother of three.
Running platform:
Downtown revitalization
Preserving city history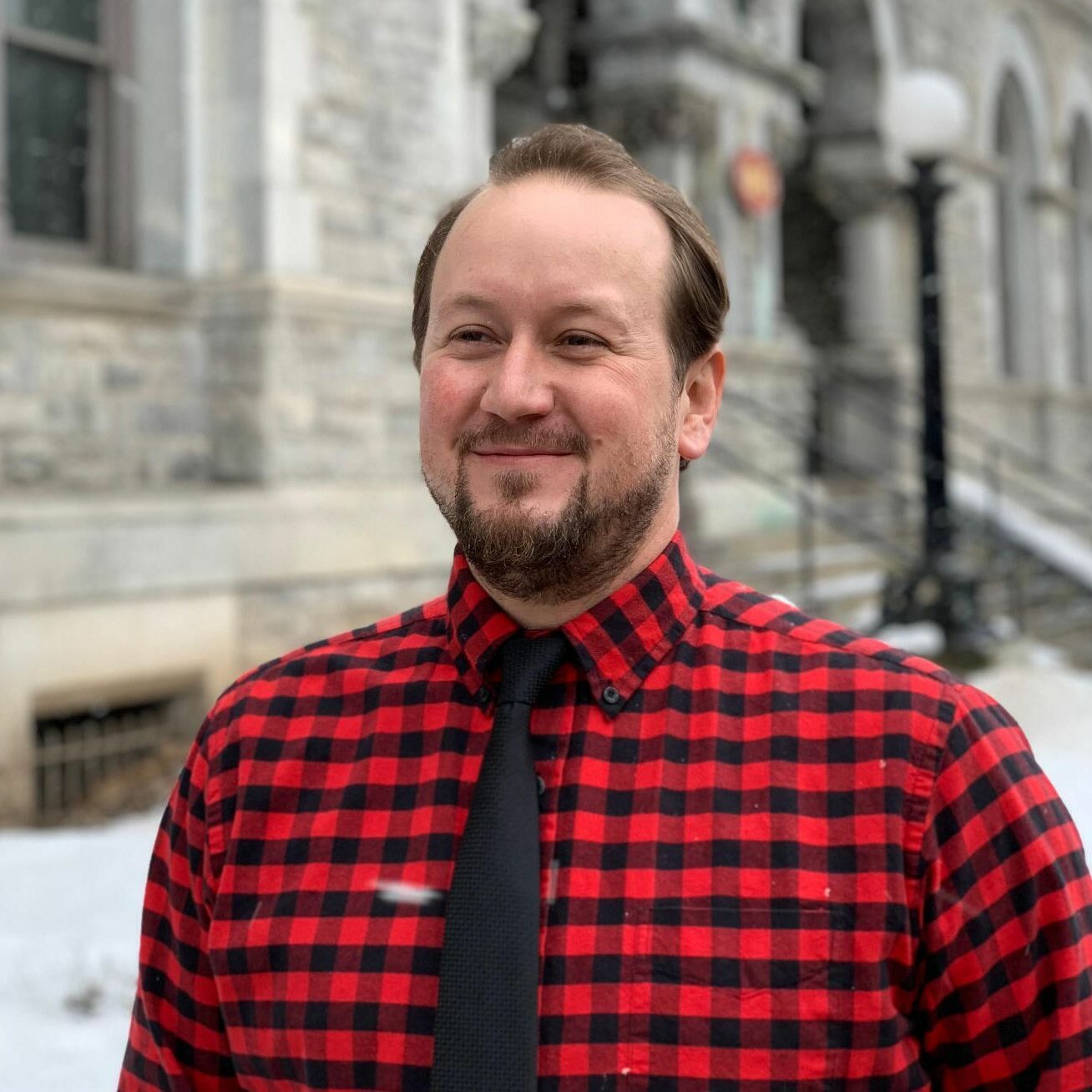 Dave Banks
A native of Williamsport, Dave Banks is an incumbent City Council member. Dave graduated from Lycoming College in 2007 with a Bachelor of Arts in Religion. He joined the US Navy in 2011 where he earned a degree from the Defense Language Institute, and served until his honorable discharge in 2016.
Running Platform: 
Transparency
Engagement
Community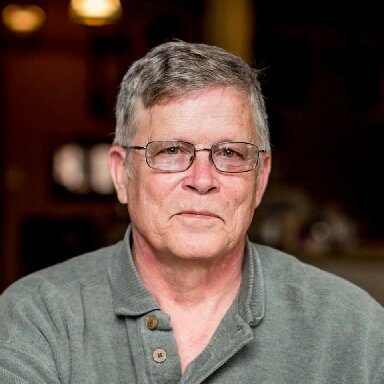 Bill Hall
Bill Hall previously was a Williamsport City Council member for 12 years from 2004-2016. While serving as council president, Hall facilitated/coordinated and helped find funding for projects including Market Street Bridge, Arch Street Bridge, Downtown Cinema,  Kohls, Church Street Parking Deck, Trade/Transit II and the Reconstruction of Reach Road. While on council, Hall also served on council's Economic Revitalization Committee and Finance Committee.
Running Platform: 
Use $26 million in American Rescue Plan money to stabilize future property taxes.
Against mask mandating at the level of government
Against vaccine requirements at the level of government